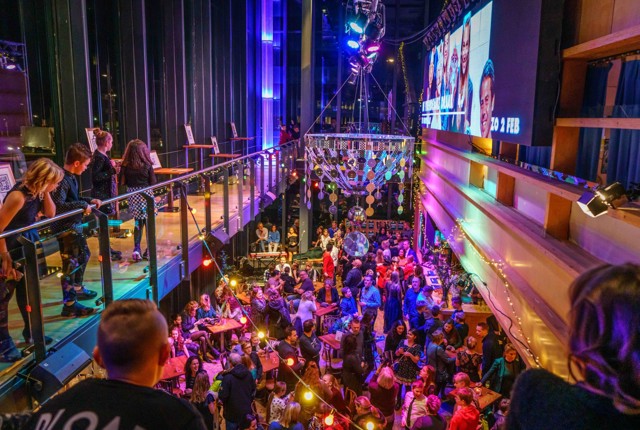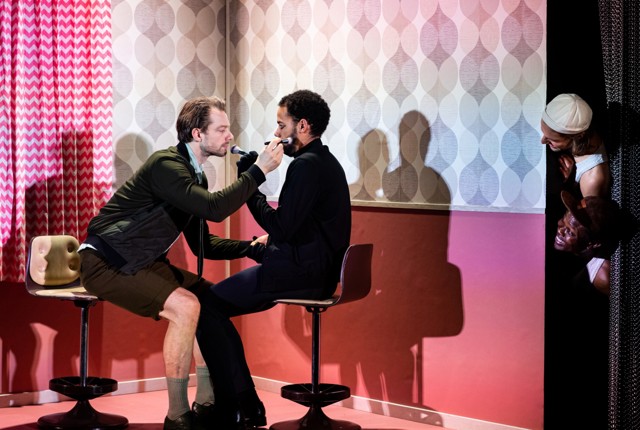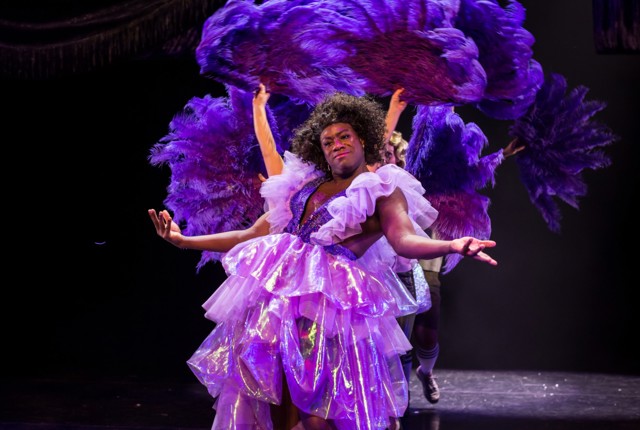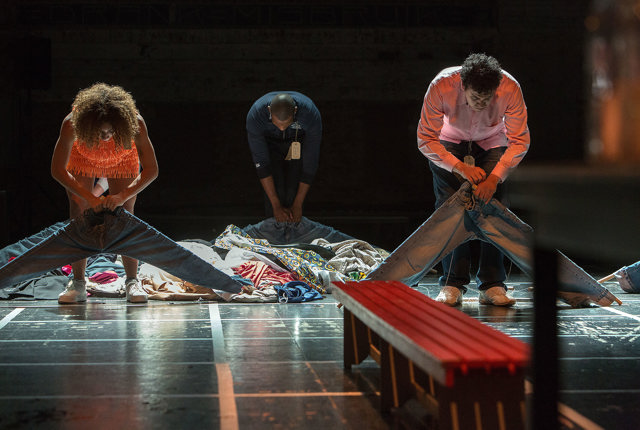 Maas
Maas is a theater and company made up out of professional makers that operate under the artistic supervision of René Geerlings. Maas makes theater- and dance experiences for children, teenagers, young adults and their family and friends. This highly eager, bold and vulnerable target audience is always at the heart of our performances, programs, education and talent development projects.
Maas Theater and Dance
The company Maas Theater and Dance creates high quality theater and dance performances of all shapes and sizes. From large-scale productions and school projects suited for the classroom environment, all the way down to small-scale festival acts and local theater. One thing that all these productions have in common is the solid connection between the audience and the on-stage performers. We use a wide variety of theatrical tools and methods to tell our stories in a way that feels lighthearted and is easy to understand. At Maas, you'll find personalities on stage that aren't afraid to show themselves; performers who are aware of their bodies and the roles they're playing. The performances are often virtuous, whilst always remaining personal and close to home. Maas offers accessible, extravagant and physical stories, told by performers in new and original ways. Maas productions can appear anywhere: in Rotterdam, or in large and medium-sized cities all over The Netherlands, Belgium, or even further across borders.
Maaspodium, Rotterdam
The Maaspodium in Rotterdam is a theatrical location with an everchanging and cultural dynamic. Children, teenagers and young adults can visit the Maaspodium to see our productions or visit guest-performances hosted at our location. Visitors can come to watch, participate and even get on stage. The Maaspodium is a place where a variety of worlds can truly come together, and where different generations meet. A place where the audience is always involved with and connected to the events that unfold around them. You can think of the Maaspodium as a trade-fair of services and ideas. Grandparents, parents and children all come together as one to see plays and dance-performances, local residents partake in education events and young adults are given the opportunity to create innovative programming, and it all happens under one roof. The Maaspodium offers two beautiful theatre halls, a foods and services area, a party location and an outside terrain.