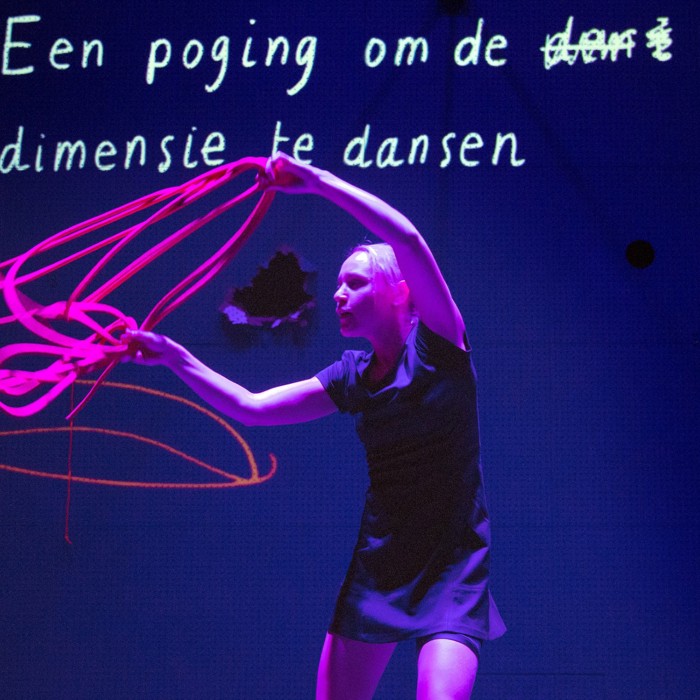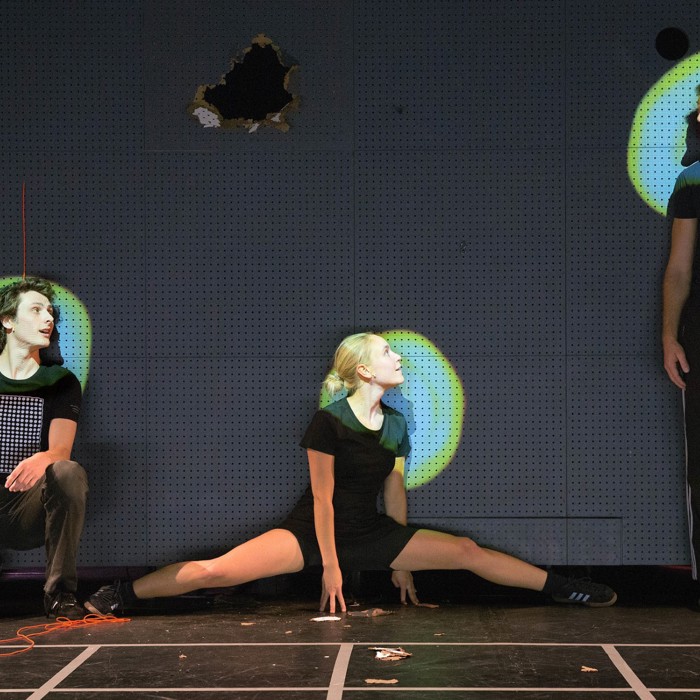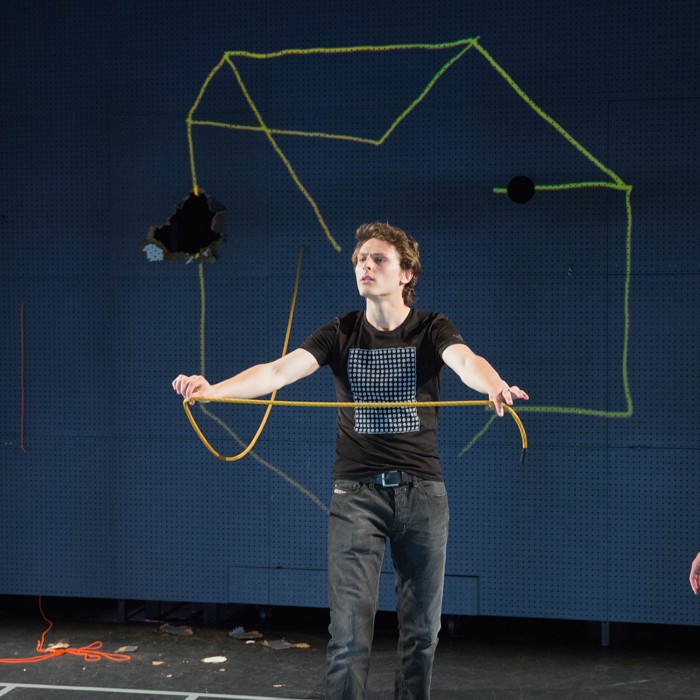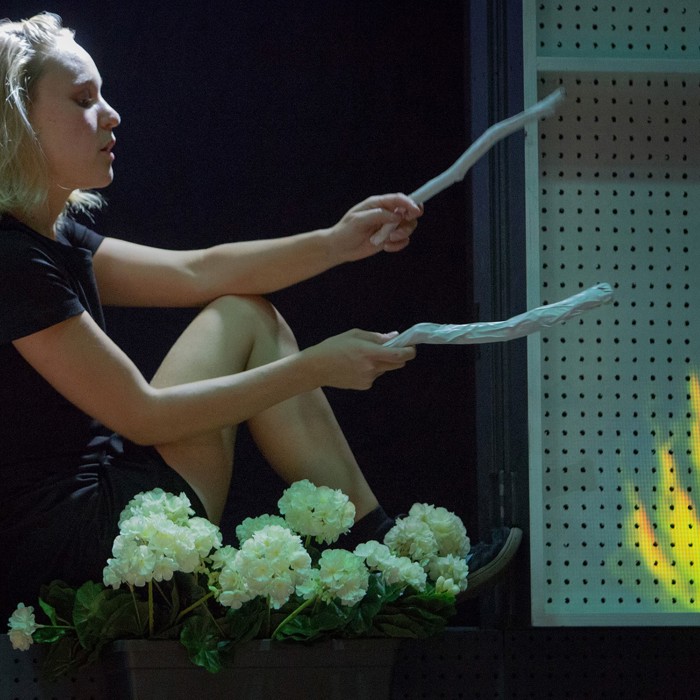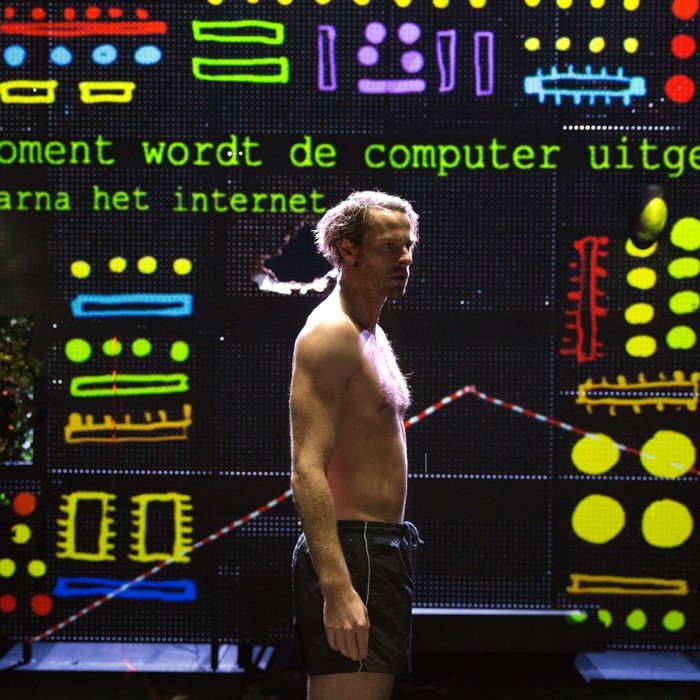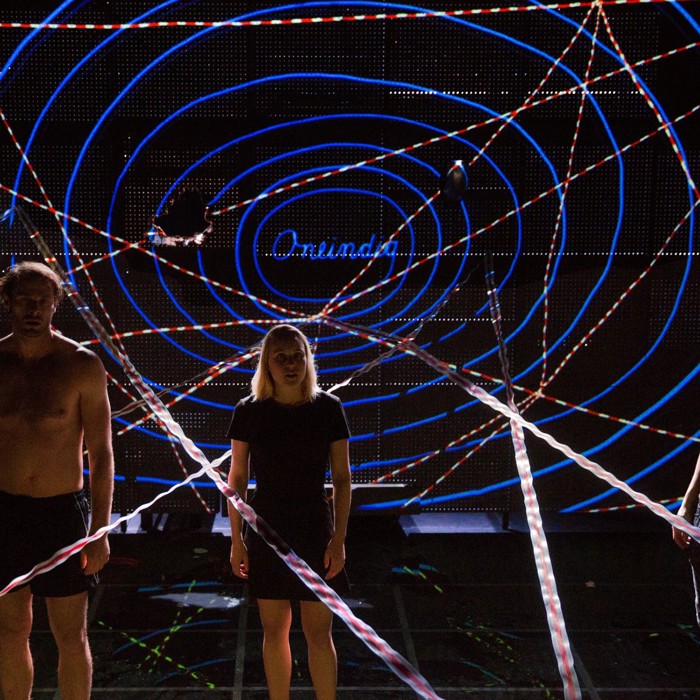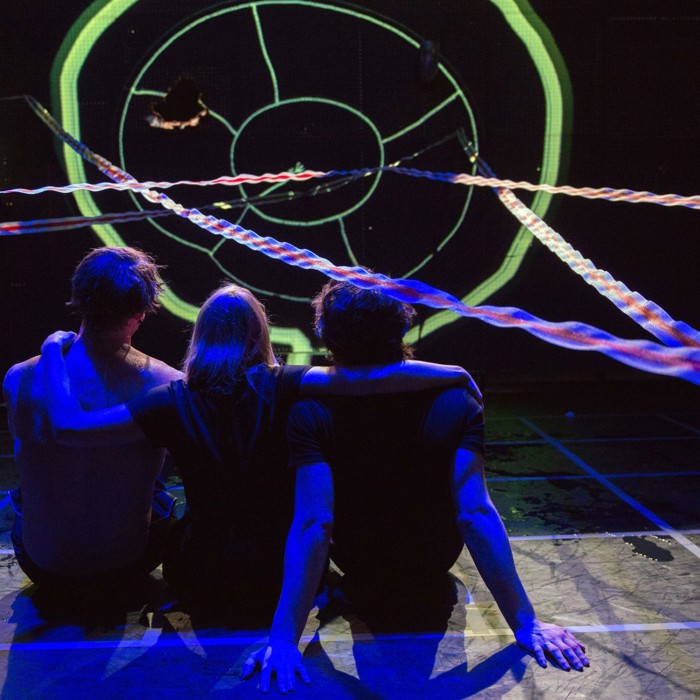 Candy for the Brain
Tale of the Numbers / 8+
By:
Maas Theater and Dance
Age:
8+
Genre:
Theater
Tale of the Numbers
Dear children, this is numbers speaking. You can deepen yourself with us, and you can make discoveries. We come from every part of the world, and you can find us everywhere. So why do you find us so difficult, when we offer unlimited possibilities and can solve all your problems? Just a bit of counting, subtracting and multiplying, and whole new worlds open up for you. Come join us in the land where measuring is knowing and where you can solve all life's mysteries with a couple of simple calculations. And to top it off, we give you this: logic is for everyone.
In this performance people disappear into numbers and vice versa. An absurdly logical, imaginative tale with animated films, music and fantastic riddles.
Do you love numbers or are you afraid of them? Doesn't matter. The Tale of the Numbers is for everyone, candy for the brain.

Moniek Merkx about The Tale of Numbers
"I love playing with textures, shapes, compilations and sequences. People sometimes see numbers as a problem. But there's no way to get around them in today's world. I am very interested in technology, in discovering new possibilities and finding their power, but occasionally I also just pull out the plug."
extra info

extra info

extra info

extra info

extra info

extra info

extra info

extra info

extra info

extra info
Credits
Performance:
Rutger Remkes, Hanne Struyf, Rutger Tummers
Music:
Djurre de Haan (awkward i)
Design:
Marianne Burgers (with gratitude to Sanne Danz)
Photography:
Noa Verhofstad (campaign image), Phile Deprez (scene image)
Er zijn nog geen reacties op Tale of the Numbers
We zijn benieuwd wat je van deze voorstelling vond! Laat je het ons weten?