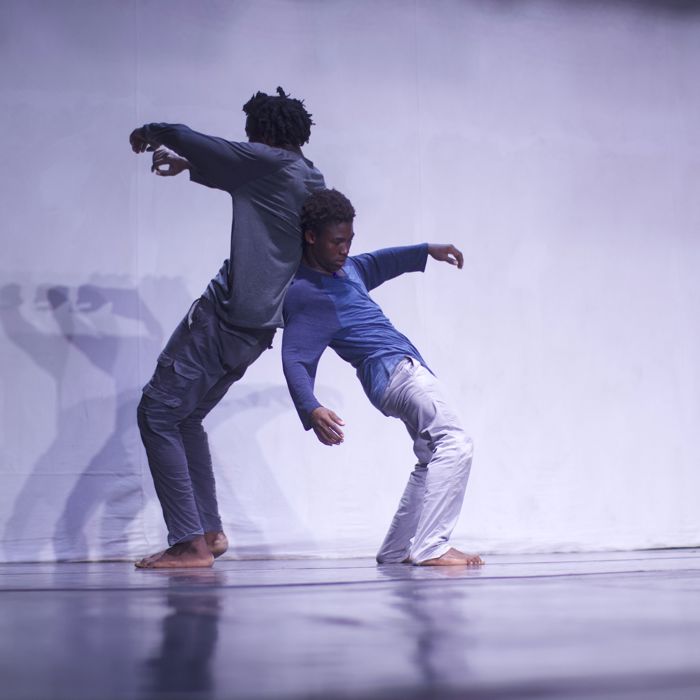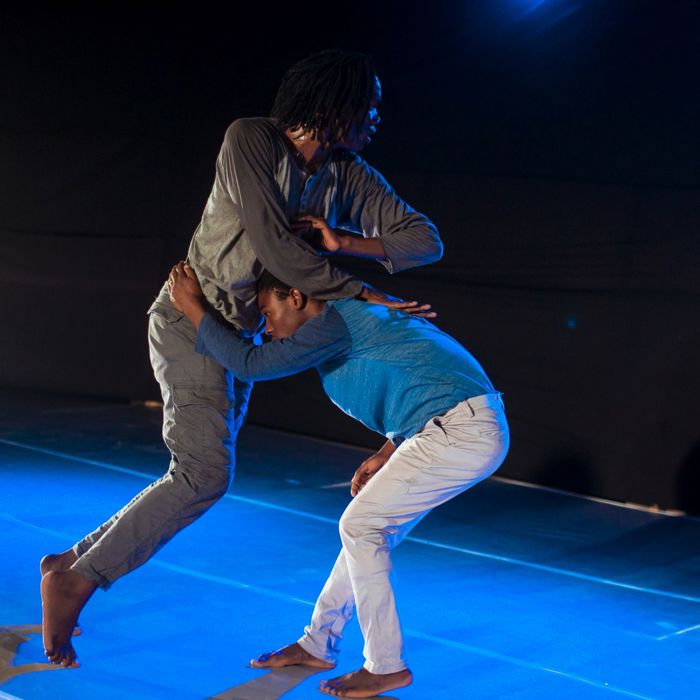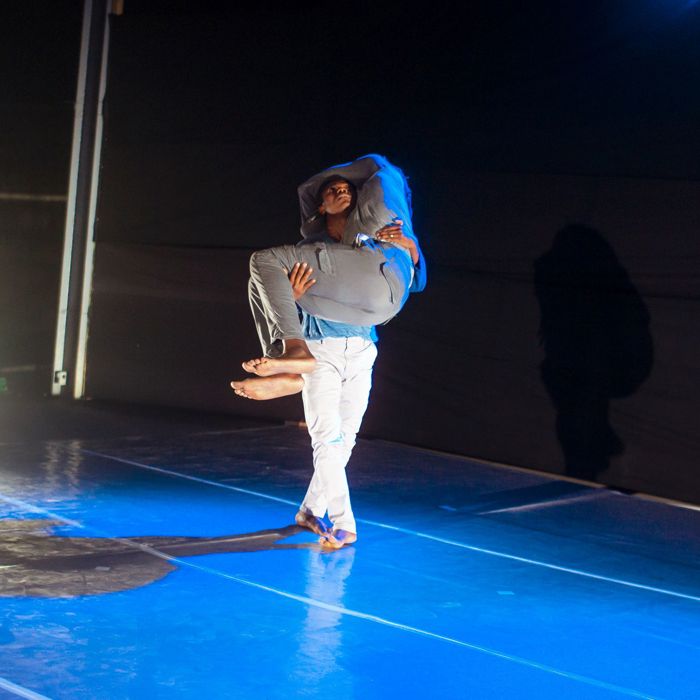 Festival
Afrovibes Thursday / XL
Language No Problem
By:
Afrovibes
Age:
XL
Genre:
Dance, Music, Theater
Afrovibes Tuesday
Afrovibes Festival is returning to the Maaspodium from Tuesday, October 5th to Thursday, October 7th. Artistic director Jay Pather and programmer Marjorie Boston have created a definitive program that shows the great diversity and transformative power of the African continent. Discover and enjoy dance, theatre, spoken word, music and art from Namibia, South Africa, Mozambique, Zimbabwe, Tanzania, Nigeria, USA and the Netherlands. And of course with live music, DJs, food, Q&As and a context program.
De hostess of today will be: Barbara Willemsen.
A Moment - Wakati + Q&A with Niki van Callandt
Samwel Japhet
Tanzania
18:30
The performance shows that a single moment can change a person's attitude towards his experiences, environment and fellow human beings. How important are moments in our lives? What is the strength we derive from the moments that arise in our lives? Part of the performance is a film projection with the moments that can change a life: the development from child to adult and the development of the world around us.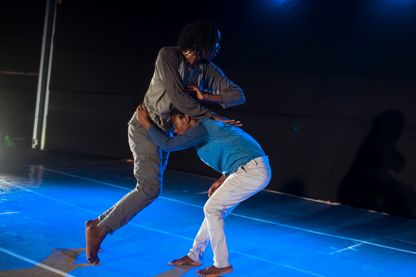 (African) food + context program
19:30
Be surprised by the delicious flavors from African cuisine! While eating you can enjoy a spoken word performance by Jaycline.
This is what's on the menu: 
Beans rice with a spinach stew, vegetable samousa, grilled chicken and a fresh salad.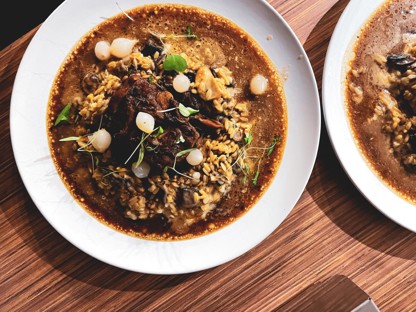 Moving Beyond + Q&A
Artists in Residency, Samwel Japhet
Tanzania
20:45
South African spoken word artist Koleka Putuma, theater maker Linar Ogenia, choreographer Niki van Callandt and performer Kimberley Agyarko look for the similarities in each other's work. These makers do not oppose each other or the 'white bastion', but develop their own contemporary identity in a changing world. And do not look for differences but for similarities in each other's work.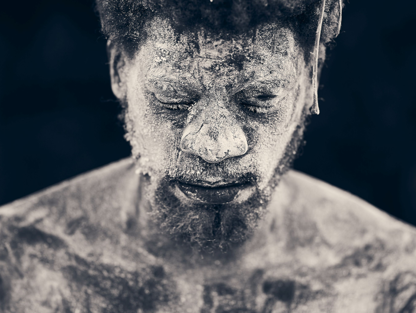 Afterparty with DJ
DJ All Star Fresh, Nederland
21:45
EXTRA INFO

EXTRA INFO

EXTRA INFO

EXTRA INFO

EXTRA INFO

EXTRA INFO

EXTRA INFO

EXTRA INFO

EXTRA INFO

EXTRA INFO
Credits A Moment
Dancers:
Samwel Japhet, Tadhi Alawi
Er zijn nog geen reacties op Afrovibes Thursday
We zijn benieuwd wat je van deze voorstelling vond! Laat je het ons weten?