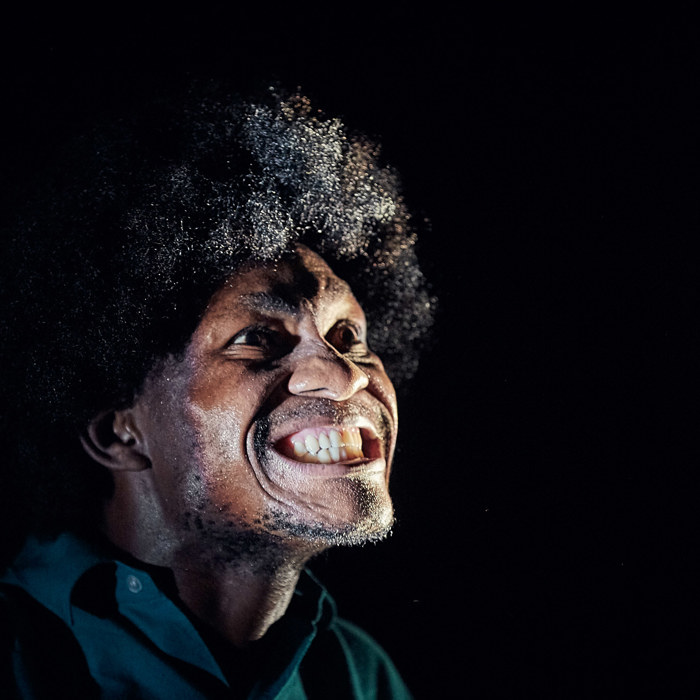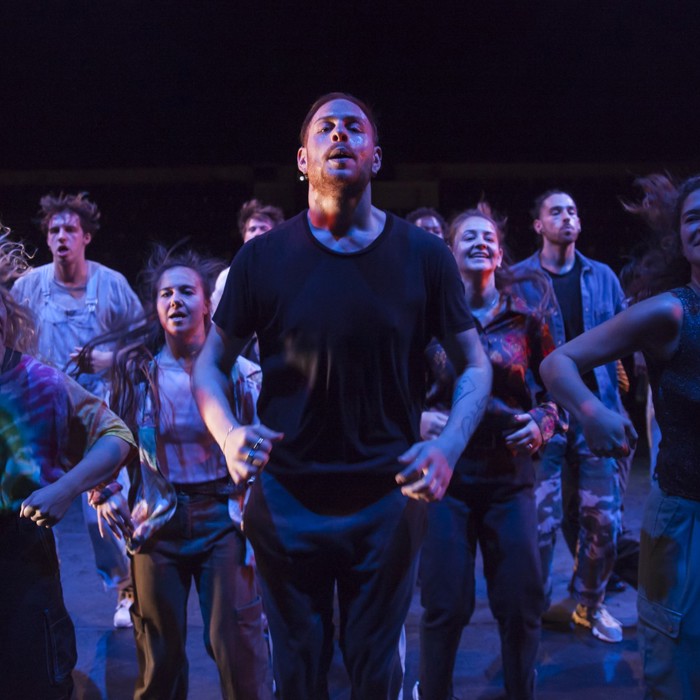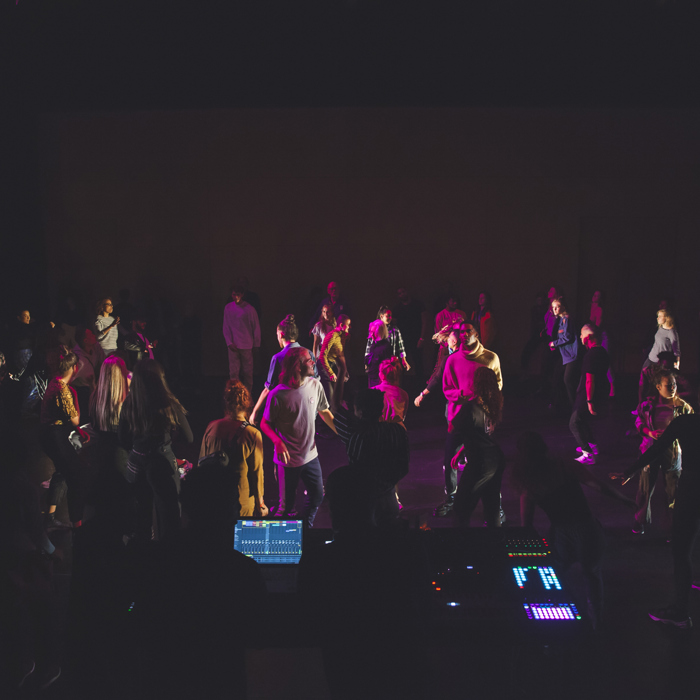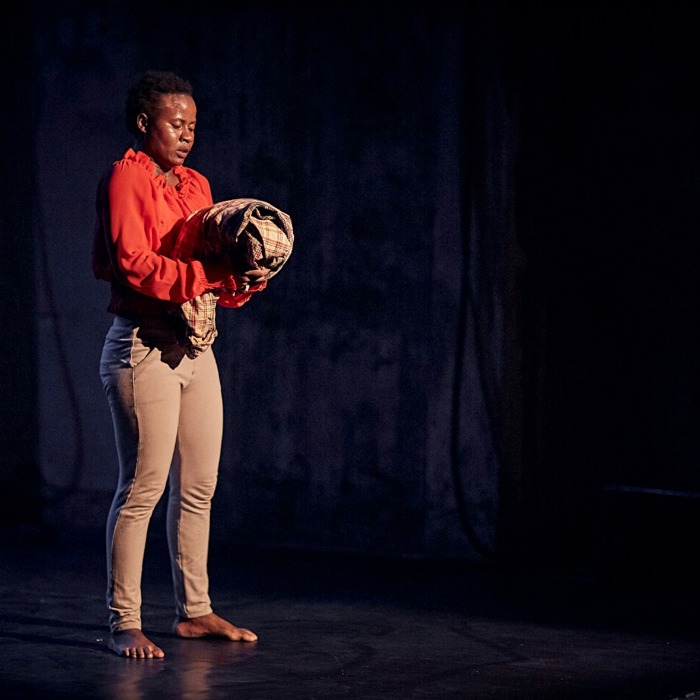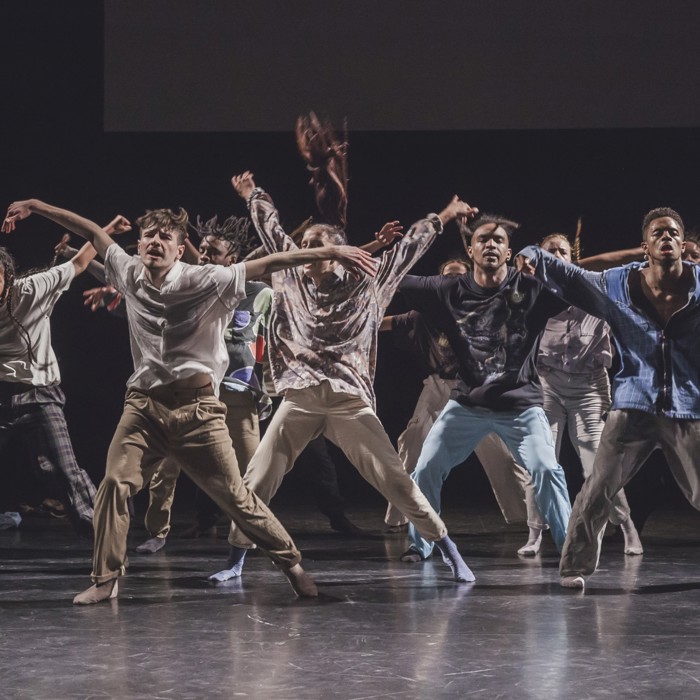 Festival
Afrovibes Wednesday / XL
Language No Problem
By:
Afrovibes
Age:
XL
Genre:
Dance, Music, Theater
Afrovibes Tuesday
Afrovibes Festival is returning to the Maaspodium from Tuesday, October 5th to Thursday, October 7th. Artistic director Jay Pather and programmer Marjorie Boston have created a definitive program that shows the great diversity and transformative power of the African continent. Discover and enjoy dance, theatre, spoken word, music and art from Namibia, South Africa, Mozambique, Zimbabwe, Tanzania, Nigeria, USA and the Netherlands. And of course with live music, DJs, food, Q&As and a context program.
The hostess of today will be: Kimberly Agyarko.
Sentido Unico + Q&A
By Idio Chichiva
Mozambique
18:30
This performance deals with intense topics such as racial identity, religiosity, sexual exploitation and domestic violence, but is also full of humor, poetry and sensuality.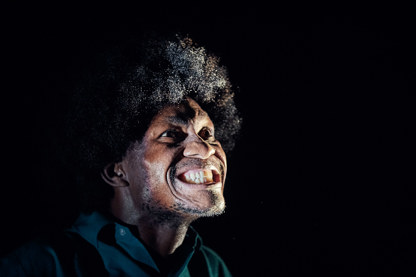 (African) food + context program
19:30
Be surprised by the delicious flavors from African cuisine! While eating you can enjoy the performance Returning the Gaze, by Sites of Memory.

This is what's on the menu:
Fried rice with a bean stew, fried plantain, chicken grill and a fresh salad.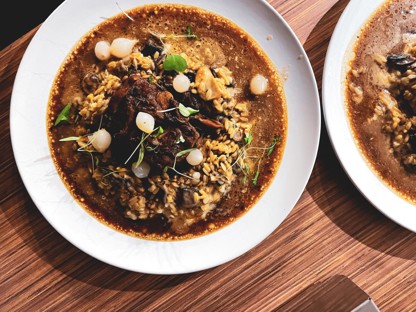 Symphony of 21 + Q&A
Door DOX, Artbeat Amsterdam, Batalo East
Oeganda, Nederland
20:45
The need to party, touch each other and celebrate life is great. This year's Symphony of 21 is a nightclub, in which dance and spirituality become one with a mix of European and African music. Our (heart)beat, vulnerability, intimacy and sensuality are central. Chairs away, feet on the floor, dancers and audience become one!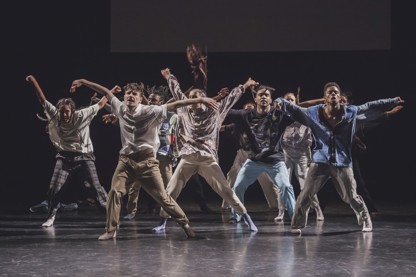 EXTRA INFO

EXTRA INFO

EXTRA INFO

EXTRA INFO

EXTRA INFO

EXTRA INFO

EXTRA INFO

EXTRA INFO

EXTRA INFO

EXTRA INFO
Scannen voor toegang (Scan for access)
Maaspodium uses the 'Scannen voor toegang' software (scan for access) until at least 1 November 2021. If you are 13 years or older, you need a specific CR-code to access a performance. The QR-code is your proof that you either have been fully vaccinated for more than 14 days, that you had corona before, or that you are tested within the last 24 hours by testenvoortoegang.org. Read more about Scannen voor toegang.
Credits Sentido Unico
Dancers:
Mai- Júli Machado Nhapulo, Vasco Antônio Sitoe
Coproduction:
Converge +, Kinani en Yodine
Credits Symphony of 21
By:
Melvin Fraenk, Çağdas Gülum, Abdul Kinyenya, Denden Karadeni
Coproduction:
DOX, Batalo East, Art Beat, Amsterdam, Afrovibes
Er zijn nog geen reacties op Afrovibes Wednesday
We zijn benieuwd wat je van deze voorstelling vond! Laat je het ons weten?