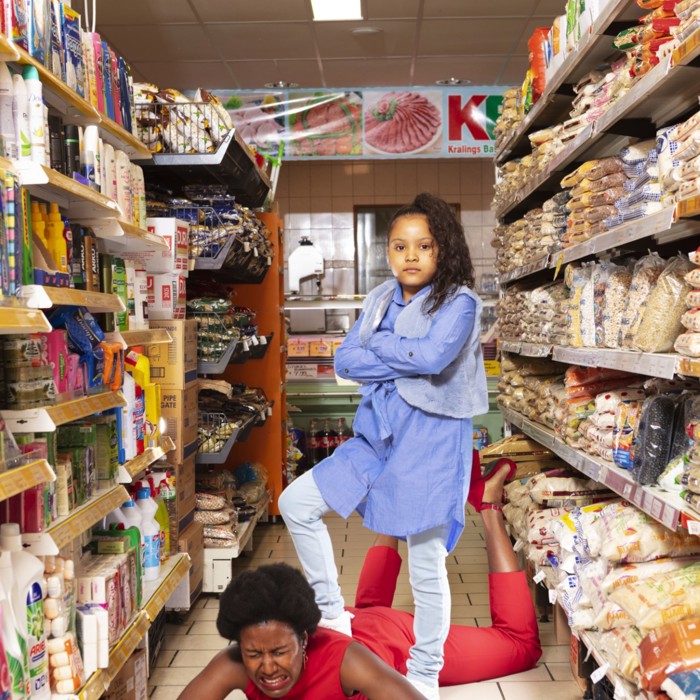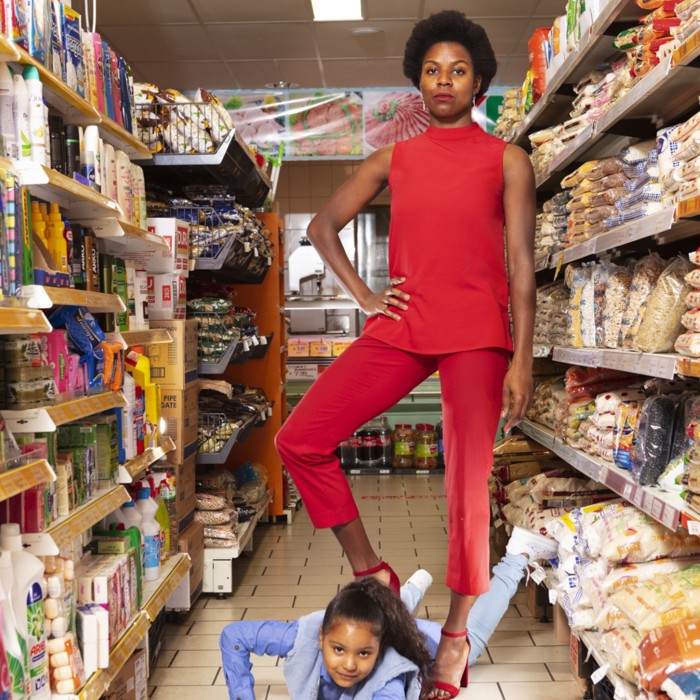 A musical for toddlers about childisch grown-ups
BULLYBULLY / 3+
By:
Maas Theater and Dance
Age:
3+
Genre:
Theater, Music theater
Theater De Krakeling, Amsterdam
Theater De Krakeling, Amsterdam
Theater De Krakeling, Amsterdam
Theater De Krakeling, Amsterdam
TAQA Theater De Vest, Alkmaar
TAQA Theater De Vest, Alkmaar
Theater de Hofnar, Valkenswaard
Theaters Tilburg, Tilburg
Theaters Tilburg, Tilburg
Theater aan de Slinger, Houten
De Koninklijke Schouwburg, The Hague
De Koninklijke Schouwburg, The Hague
Podium Hoge Woerd, Utrecht
Podium Hoge Woerd, Utrecht
De Lieve Vrouw, Amersfoort
Theater Zuidplein, Rotterdam
Theater Zuidplein, Rotterdam
Schouwburg Hengelo, Hengelo
Schouwburg Hengelo, Hengelo
Theater De Krakeling, Amsterdam
Theater De Krakeling, Amsterdam
Theater De Krakeling, Amsterdam
Theater De Krakeling, Amsterdam
BullyBully
What do a toddler and your average world leader have in common? Are there presidents who might also be throwing fits in the middle of supermarket isles? Or scream furiously until they get what they want? If you were to squint your eyes and look at a speeching toddler and an adult man in a suit talking nonsense sitting next to each other, you may hardly even see the difference. Of course, one of them has a say in everything while the other has to do everything they're being told.
BullyBully gives the audience Duplo-level insight into the collision of two world-powers that, eventually, learn to meet in the middle; politics at the kindergarten and childishness amongst serious and powerful grown-ups. This is a toddler's musical the likes of West Side Story that presents us with two performers, many songs, funny quarrels, a bit of bickering and, eventually, a happy ending.
'BullyBully' is the long awaited follow-up to 'Wanted: Bunny', 'PetPet' and 'Get'm', three performances for toddlers from René Geerlings who has managed to get thousands of toddlers and parents on the edge of their seats. "Excellent piece, funny and smart" (Paulien Cornelisse on 'Get'm'), "Brilliant show" (Theaterkrant on 'PetPet') "Incredibly witty" (Theatermaker on 'Wanted: Bunny'). BullyBully is being made in both The Netherlands and Turkey (Atta Festival).
EXTRA INFO

EXTRA INFO

EXTRA INFO

EXTRA INFO

EXTRA INFO

EXTRA INFO

EXTRA INFO

EXTRA INFO

EXTRA INFO

EXTRA INFO
Credits
Performance:
Sue-Ann Bel, Henke Tuinstra
Dramaturgy, directors assistant:
Coproduction:
Maas, Atta Festival, Istanbul
René Geerlings on BullyBully
"I thought it would be a good idea to break down a big, complicated subject and mold it into something that lies at a toddler's level of understanding. This is something I've done before with 'Wanted: Bunny', a play about anarchist rodents, and 'Get'm', a play about our modern day craving for attention. Now I'd like to do it with the subject of globalisation and quarreling world leaders. It all ends well, of course. And at heart, this play is just as much about friendship and getting used to things that were once new and unknown, like complementary colors that, in unison, can take the shape of a beautiful rainbow."