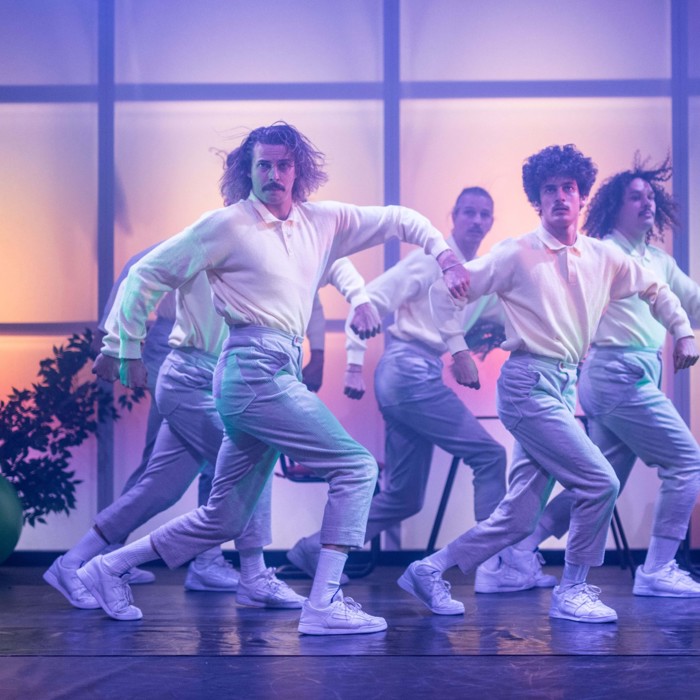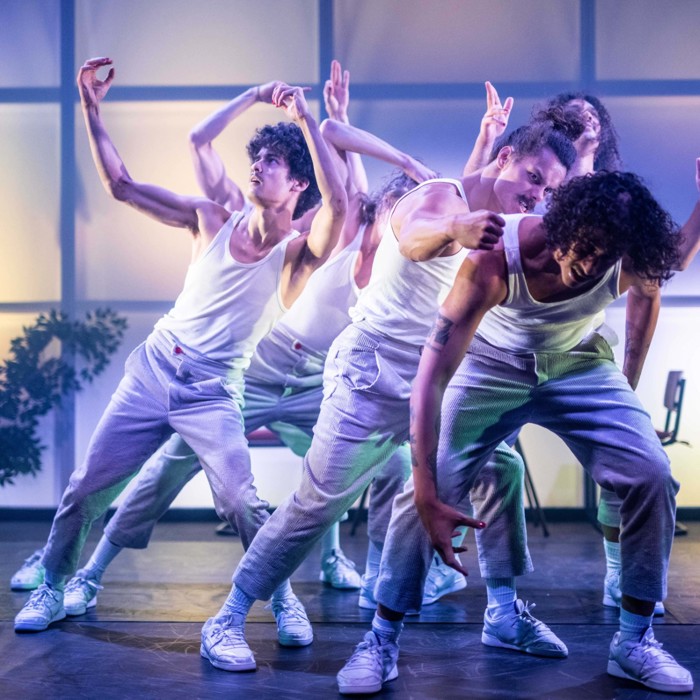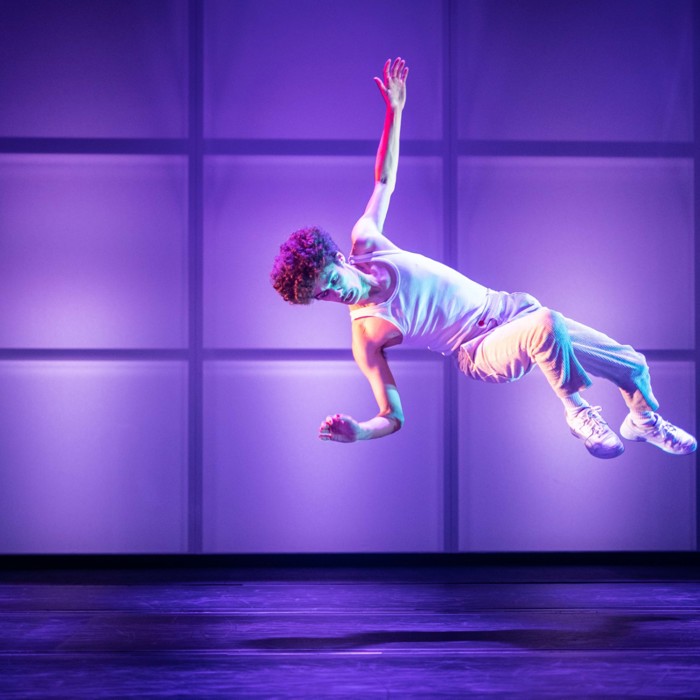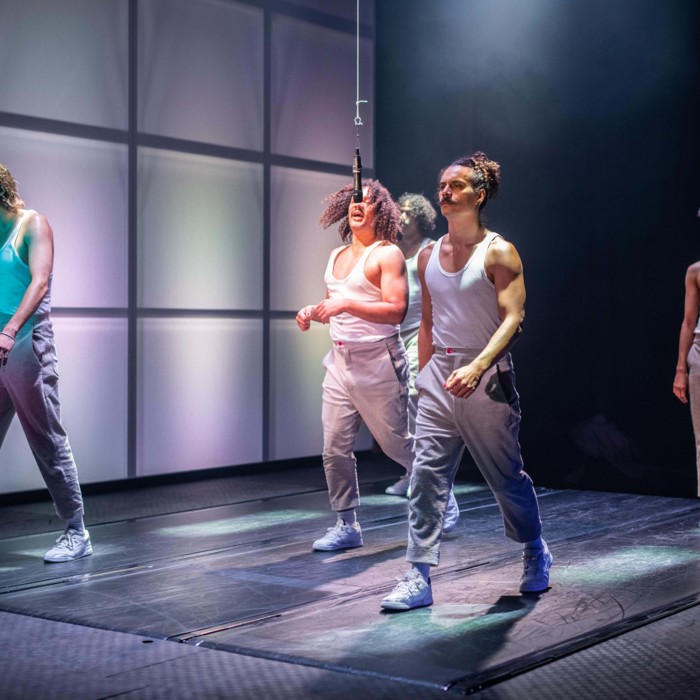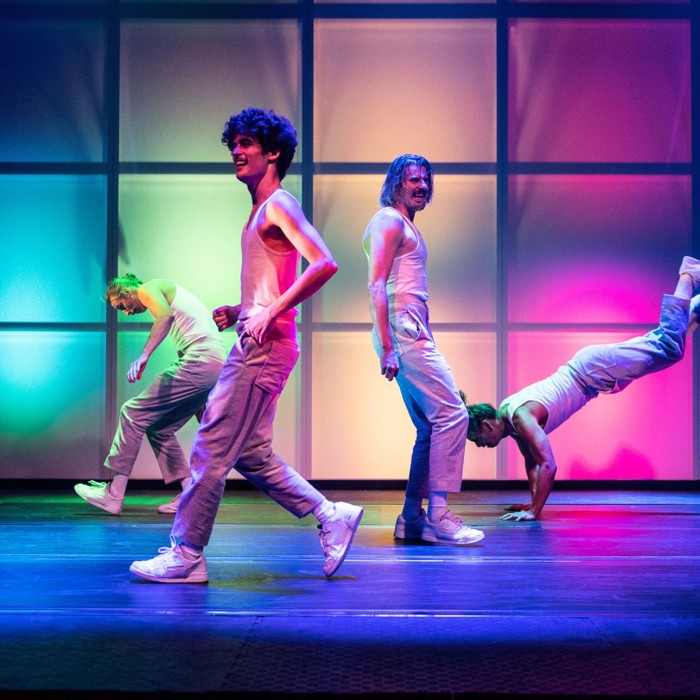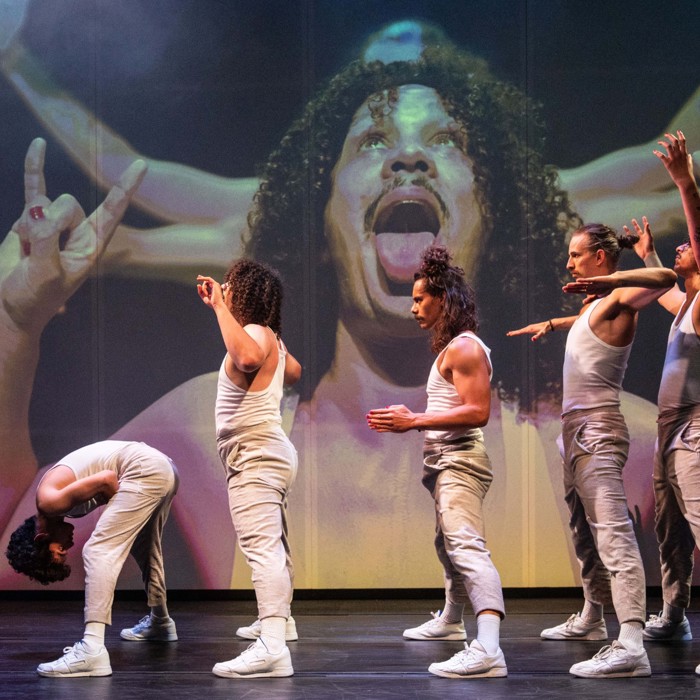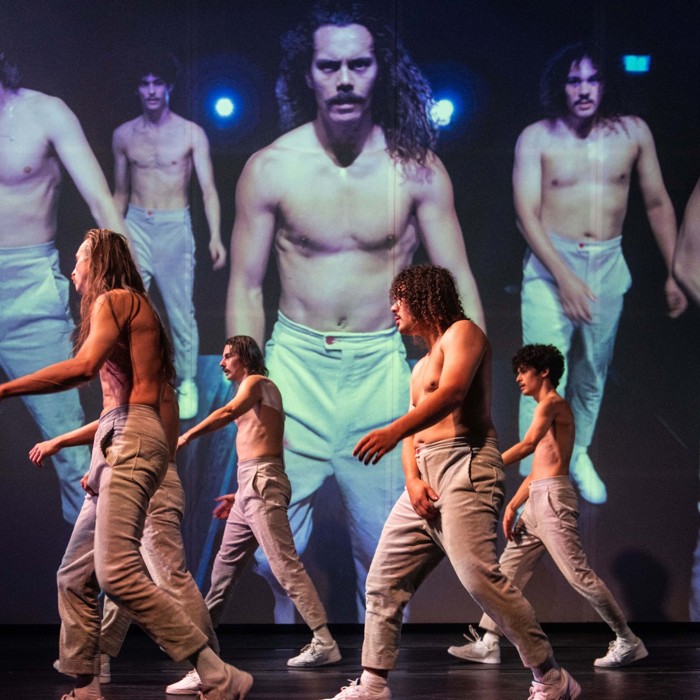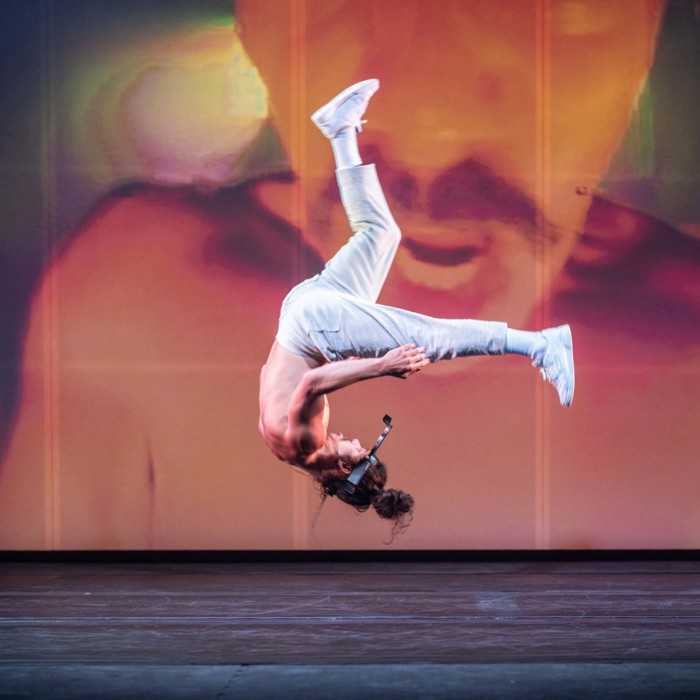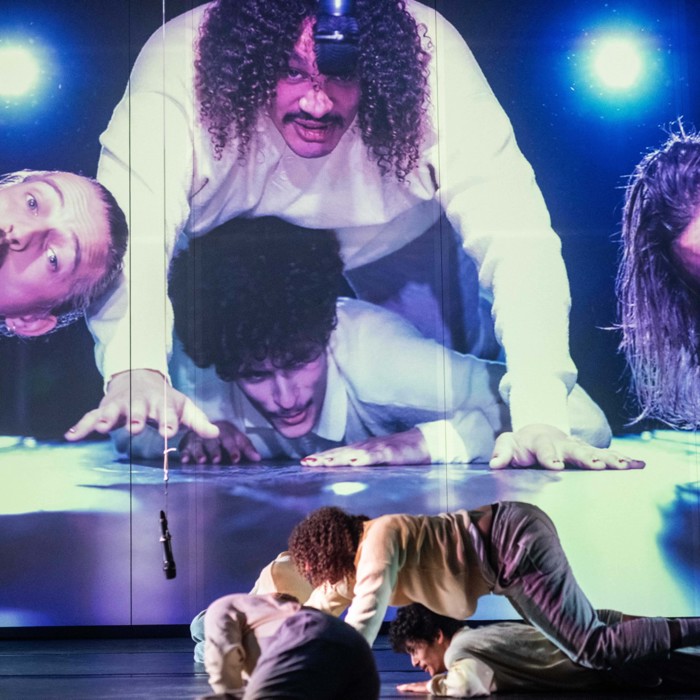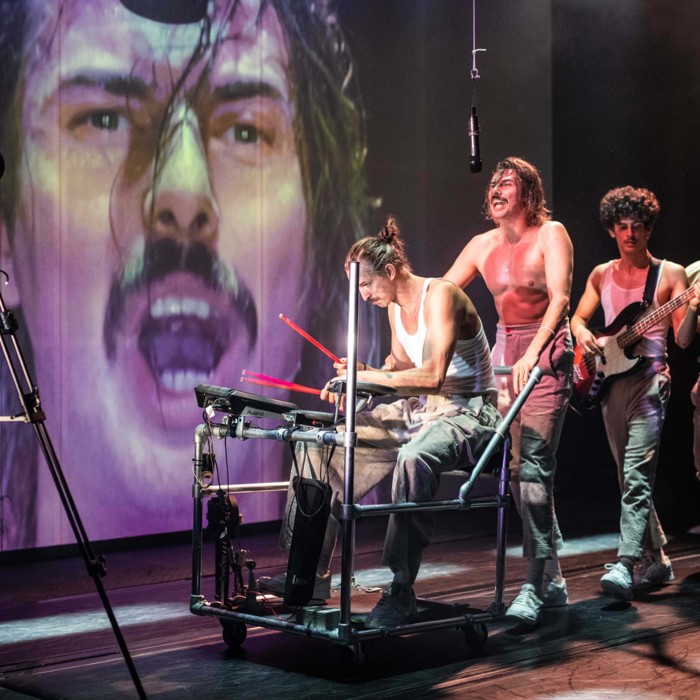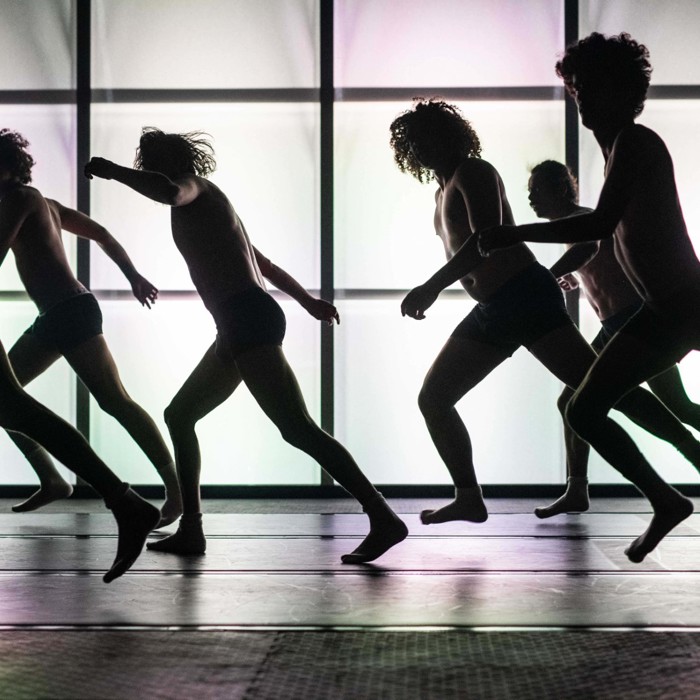 Control / XL
By:
Maas Theater and Dance / 155 (eenvijfvijf)
Age:
XL
Genre:
Dance, Dance theater, Hiphop
Control
Bad knees, empty pockets, strange friends, aging and coercive algorithms. Are we trying to take back control or are we letting it slip away?
The men of 155 (onefivefive), a breakdance collective of friends who grew up together, are now all in their thirties and faced with the choice: trying to get hold of life or remain free boys?
Where with their MOTORS performance they still had a motorcycle in front of the door with which they could escape annoying obligations, problems and the system. With CONTROL they deal on a moving floor with the feeling that they are not 'in control'. Having to answer questions like: who do you want to be and what do you want to do in life? Perhaps dancing on bad knees to escape algorithms and responsibilities?
CONTROL is a medley of breakdance, physical comedy, live music, film and bizarre humor.
extra info

extra info

extra info

extra info

extra info

extra info

extra info

extra info

extra info

extra info
Credits
Dance:
Erik Bos, Thomas Bos, Deion Holwijn, Thomas van Kalmthout, Rein Luuring
Videodesign, visuals:
Thomas Bos, Rein Luuring, Thomas van Kalmthout
Co-production:
155 & Maas Theater and Dance
5 reacties op Control
We zijn benieuwd wat je van deze voorstelling vond! Laat je het ons weten?
Albert
"Super voorstelling heb er ontzettend van genoten. Zo veel humor in combinatie met dans. Wauw. Jullie verdienen een heel groot podium.."
Fleur
"Heel leuk en super origineel. Dans, humor, theater, zang, alles zat erin. Aanrader!"
Rufayda
"Ik vindt het super leukkk! Alles wat ik leuk vindt zat in die voorstelling. Dans, zang en een beetjeee musical echt WAUUWWW!"
Brie
"Wat een voorstelling! We hebben genoten, alles kwam voorbij! Punk, house, smartlap en cabaret. Slim werk van de camera, geweldige vondst met de lopende banden, lekkere humor, knappe dansers die de bewegingen er simpel uit laten zien, we hebben er keihard van genoten . Bedankt!"