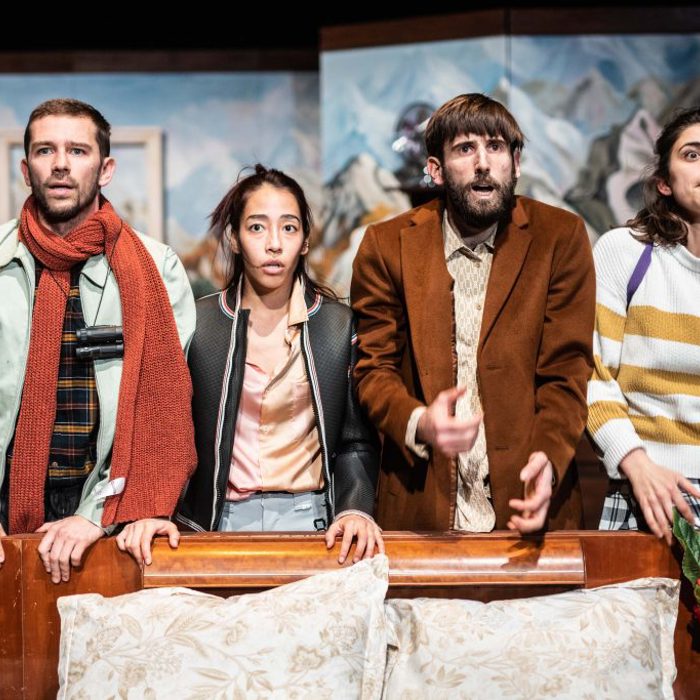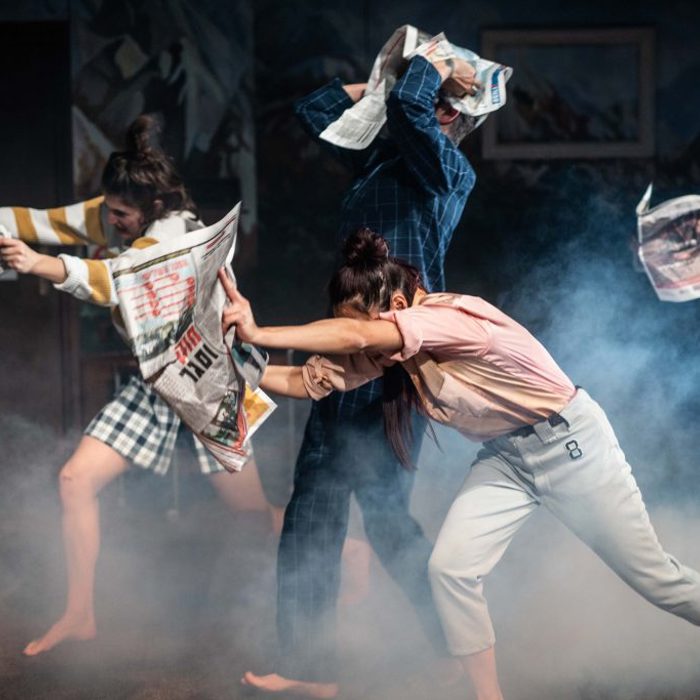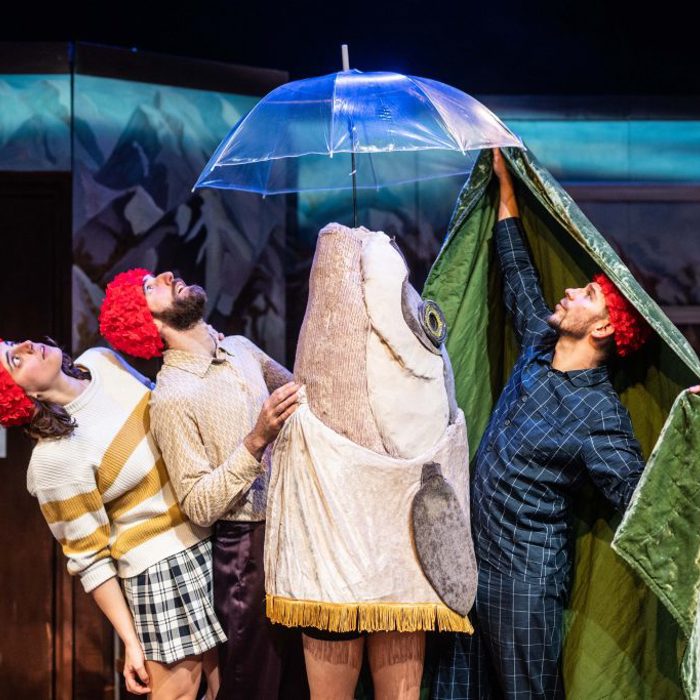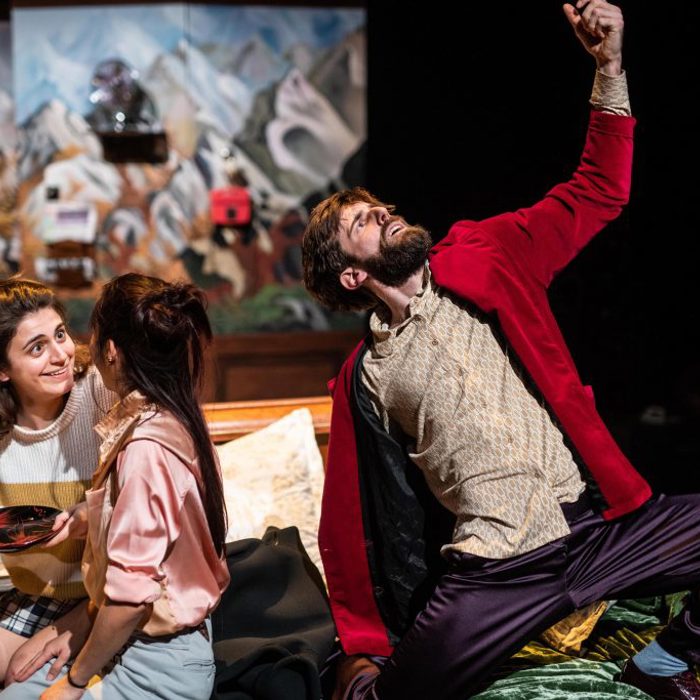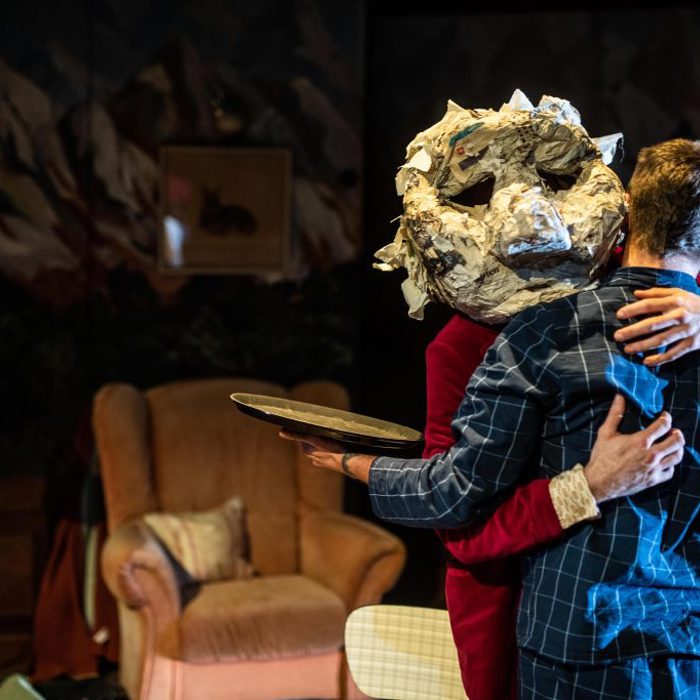 How to go further when everything changes?
HOTEL HEREWHERETHERE / 8+
Language No Problem
By:
De Dansers | Het Filiaal theatermakers
Age:
8+
Genre:
Dance theater
Hotel Herewherethere
We have arrived at a decayed hotel at the end of all the cities: Hotel Herewherethere, where amazing things appear and disappear without cause or reason. Four lost figures end up in the lobby trying to feel at home among dancing fish, teasing furniture and storming walls. Hotel Herewherethere is humorous and strange, yet surprisingly recognizable.
De Dansers and Het Filiaal theatermakers roll up their sleeves to create a family performance in which dance, mime and visual theater come together. They stand up for the beauty of the attempt to always make something of it, even if things go bad. Hotel Herewherethere is dance theater about wandering and discovering for everyone from 8 years old.
Duration: 60 minutes.
Scannen voor toegang (Scan for access)
Maaspodium currently uses the 'Scannen voor toegang' software (scan for access), at least until 1 November 2021. If you are 13 years or older, you need a specific CR-code to access a performance. The QR-code is your proof that you either have been fully vaccinated for more than 14 days, that you had corona before, or that you are tested within the last 24 hours by testenvoortoegang.org. Read more about Scannen voor toegang.
Extra info

Extra info

Extra info

Extra info

Extra info

Extra info

Extra info

Extra info

Extra info

Extra info
Maaspodiumplank
Stick around after the performance. Enjoy the wooden platter full of fresh goodies. What's the best fruit of the season? Is this bread fresh from the oven? Eat and experience it yourself. Add the Maaspodiumplank to your order, when you book tickets. Klein (2 persons) €7,50 / middel (4 persons) €13 / groot (6 persons) €19.
Credits
By:
De Dansers / Het Filiaal theatermakers
Director, concept:
Monique Corvers, Ramses Graus, Josephine van Rhenen, Gabor Tarjan
Actors:
Anna Bentivegna, Guy Corneille, Yoko Ono Haveman, Thomas Higginson, Blazej Jasinski, Marie Khatib-Shahidi, Wannes De Porre
Light:
Marco Chardon, Bauke Moerman, Tim van 't Hof
Er zijn nog geen reacties op HOTEL HEREWHERETHERE
We zijn benieuwd wat je van deze voorstelling vond! Laat je het ons weten?