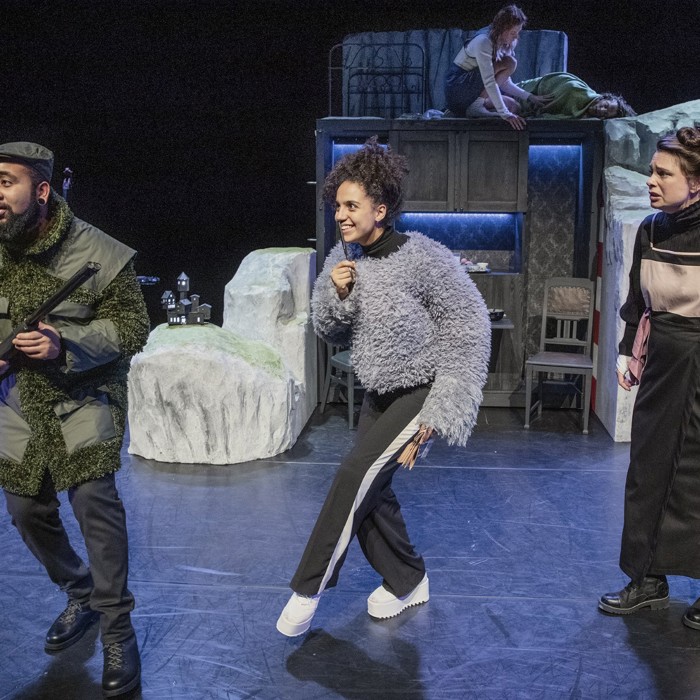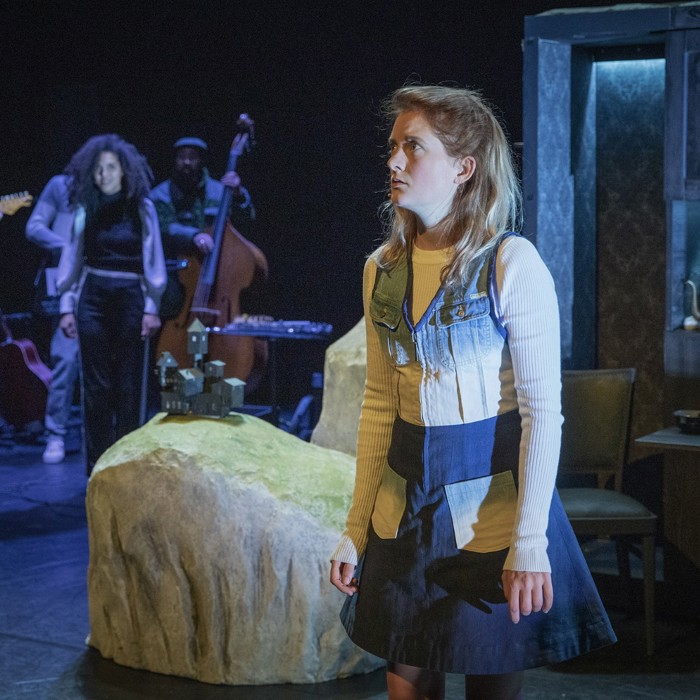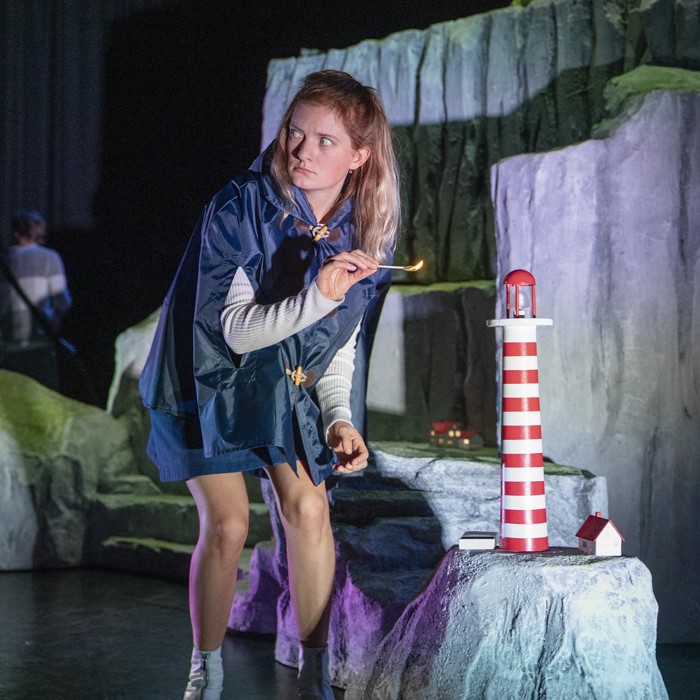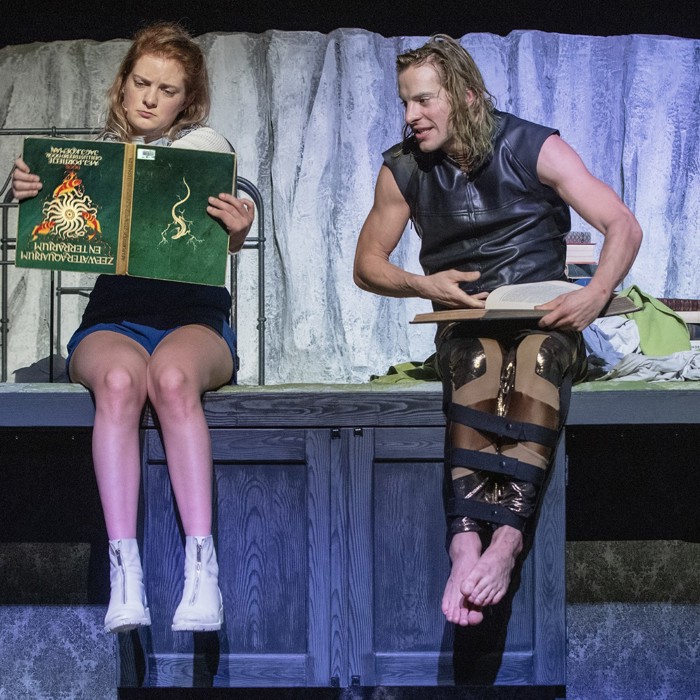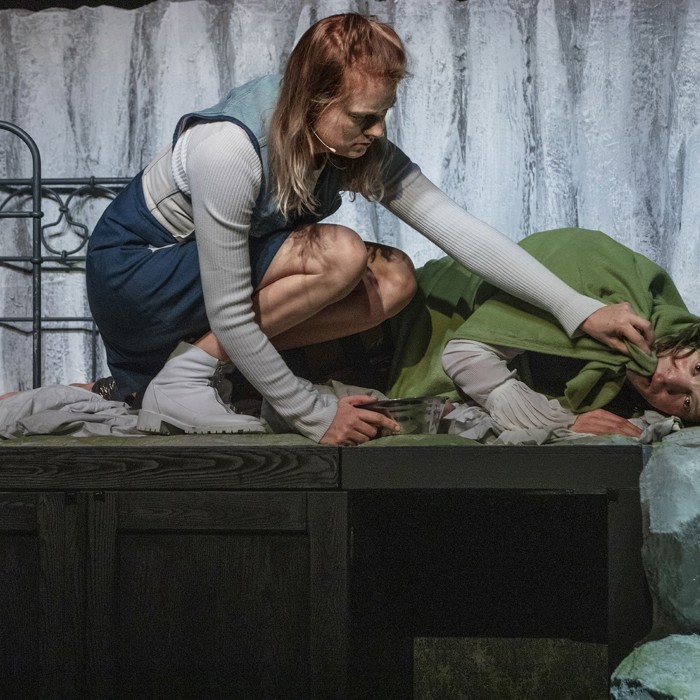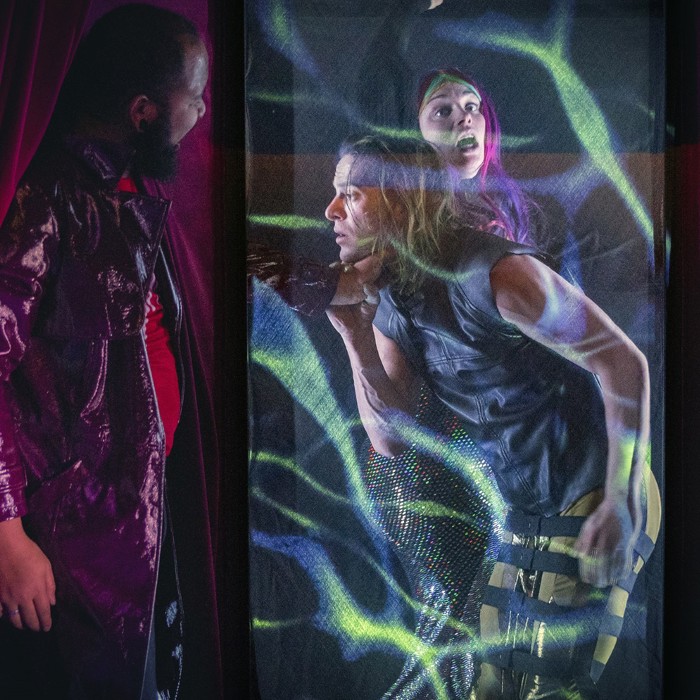 A wild, poetic and moving adventure
LAMPIE / 8-108
By:
Maas Theater and Dance
Age:
8-108
Genre:
Theater, Music theater
Autumn break
Reprise premiere
Maaspodium , Rotterdam
Parkstad Theater, Eindhoven
Theater de Bussel, Oosterhout
Cultuurcentrum de Werft, Geel
Theater Orpheus, Apeldoorn
TAQA Theater De Vest, Alkmaar
Schouwburg Agnietenhof, Tiel
Theater aan het Spui, The Hague
Cool kunst en cultuur, Heerhugowaard
Stadsschouwburg Utrecht, Utrecht
Verkadefabriek, Den Bosch
Verkadefabriek, Den Bosch
Podium Hoge Woerd, Utrecht
Theater De Krakeling, Amsterdam
Theater De Krakeling, Amsterdam
Theater De Krakeling, Amsterdam
Schouwburg Hengelo, Hengelo
LAMPIE
'No, you're not very bright, Lampie. When you need to remember something, you forget, and when you need to forget something, it gets stuck in your head. Lie down, wind. Down!" But the wind is not a dog. It becomes a storm and that's when everything goes wrong.
Moniek Merkx creates an adaption of Lampje (Lampie), the succesfull children's book by Annet Schaap. The book has received awards, euphoric reviews and after only fourteen months, it is now in its eleventh edition. And with good reason. It's an impressive story about Lampie, the daughter of a lighthouse keeper, gets caught up in a stormy adventure. All alone and lost, she meets mysterious sea creatures, sad carnies, and fierce pirates. And she constantly outdoes herself in being brave, determined and loving.
Lampie is an expressive performance with wild drinking music, sad desire songs, and a poetic view of the ocean. It will be performed at Maas with Christmas, and in the spring of 2020, it will go on tour.
EXTRA INFO

EXTRA INFO

EXTRA INFO

EXTRA INFO

EXTRA INFO

EXTRA INFO

EXTRA INFO

EXTRA INFO

EXTRA INFO

EXTRA INFO
Credits
Performance:
Anne Fé de Boer, Rosa van Leeuwen, Nanette Edens, Freek Nieuwdorp, Gianni Noten
Music:
Djurre de Haan (AWKWARD i, composities), David Corel
Directors assistant :
Sara Giampaolo (2021), Seline Gosling (2019)
Photo's:
Kamerich & Budwilowitz (scene photography), Noa Verhofstad (campaign image)
Video:
Huub Laurens (trailer), Thomas Bos (teaser)