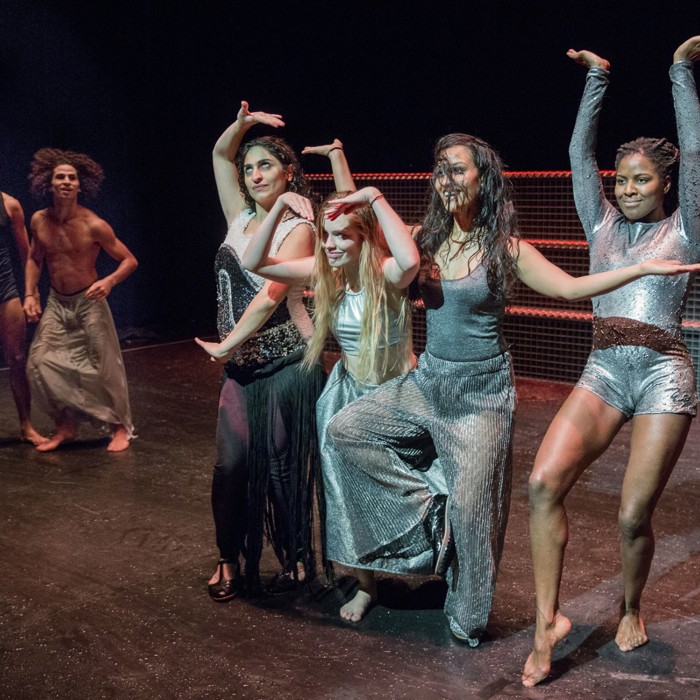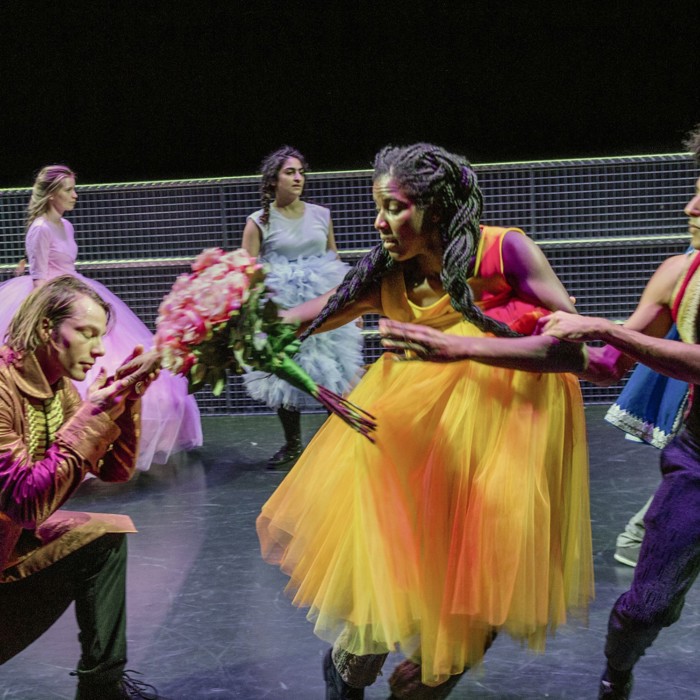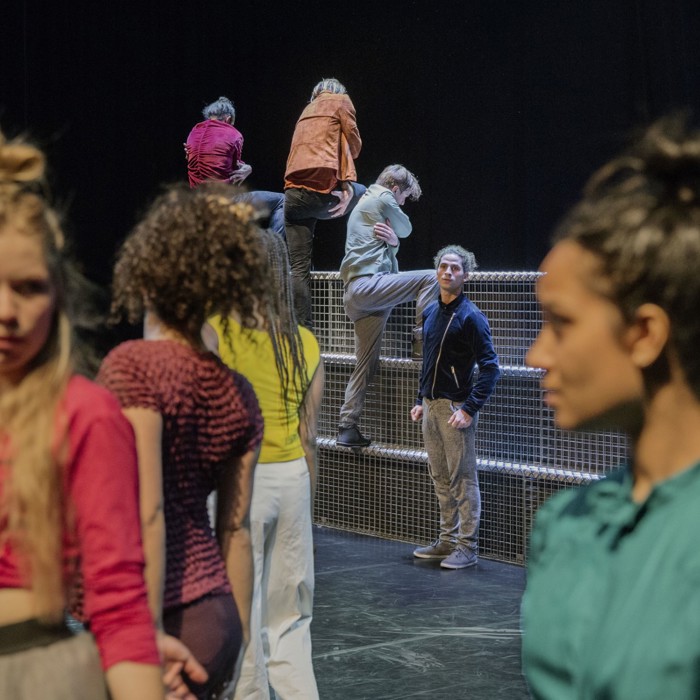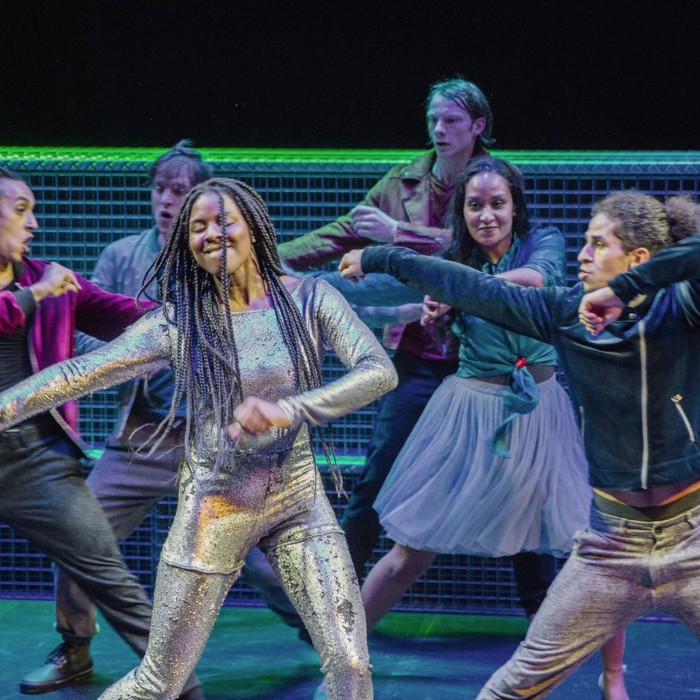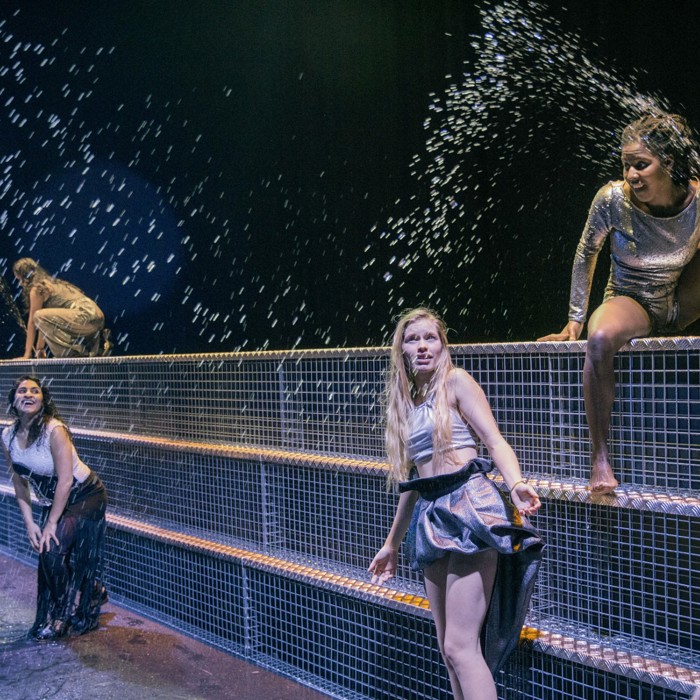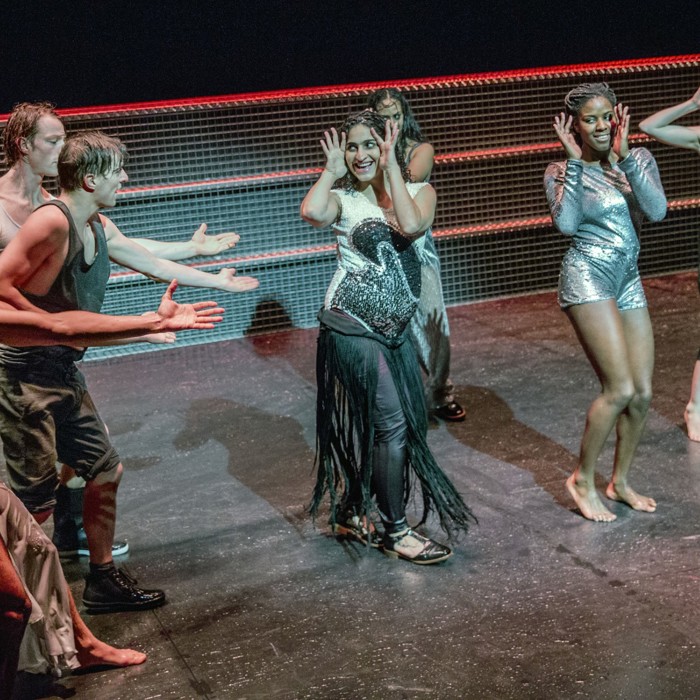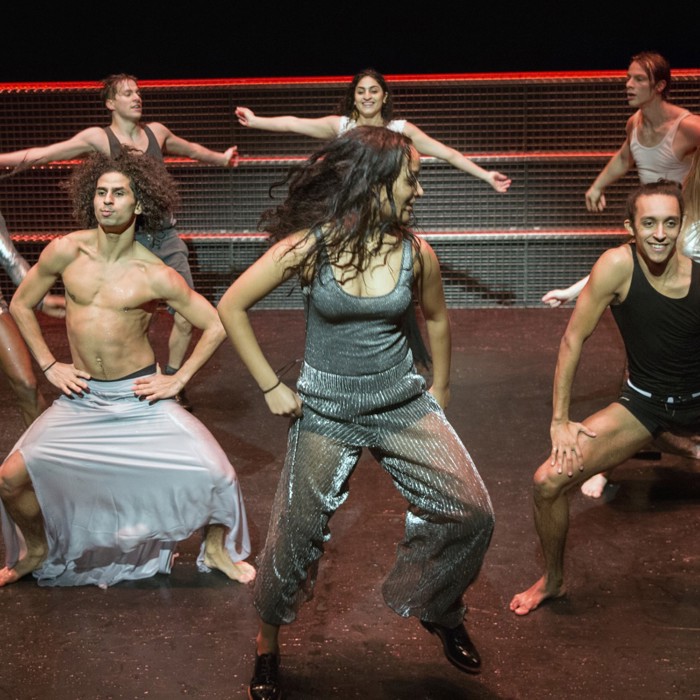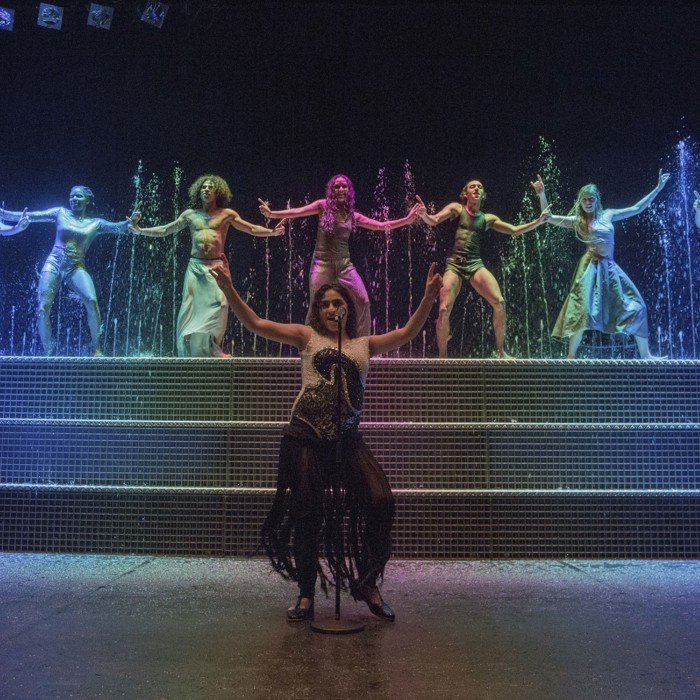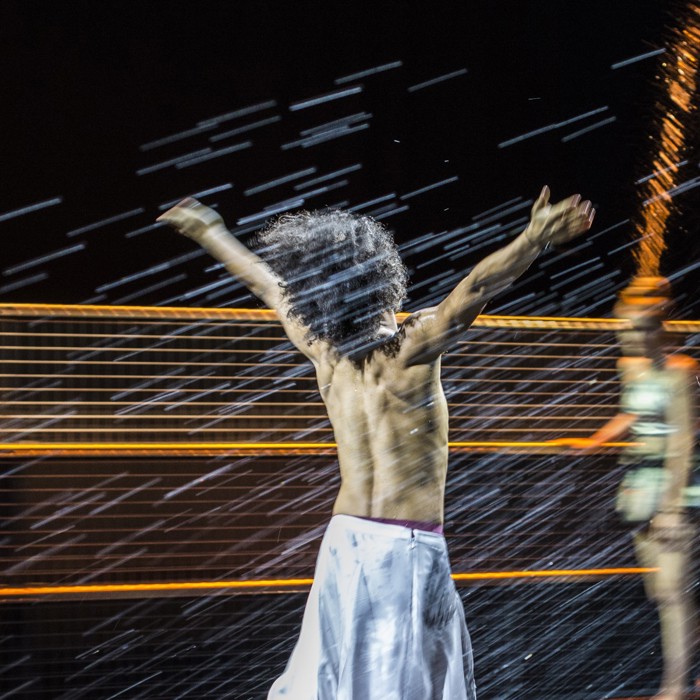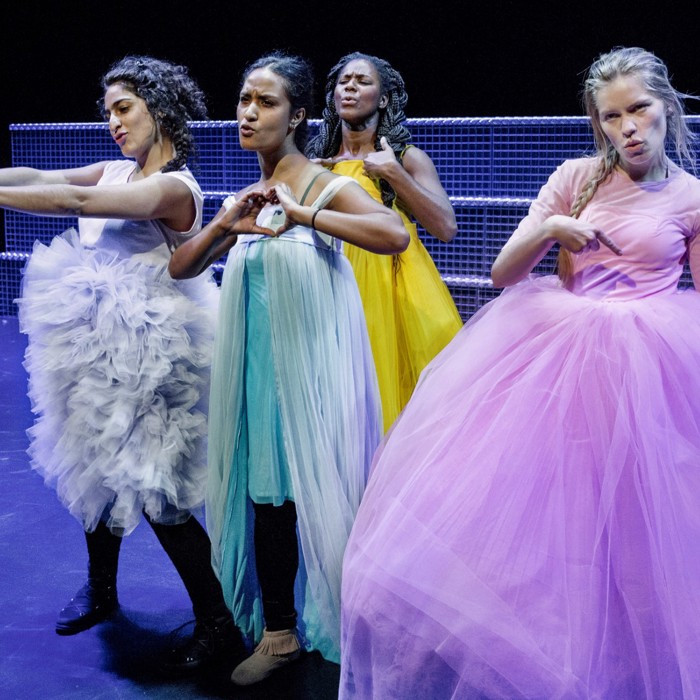 Heartwaqrming dance theater
Love / 8-108 yrs
Language No Problem
By:
Maas Theater and Dance
Age:
8-108 yrs
Genre:
Theater, Dance
Love
In an energetic and physical spectacle, we follow eight young performers in search of love. A group of children slowly coming of age, with ups and downs. All the seasons of love pass before you: sunny and stormy, fairy-tale and puppy love, wild and silent love. Every age gets its own colour. Immerse yourself in this festive and colourful mixture of cuddly toys, princes, Bollywood, high heels, first kisses, awkward serenades and a wild water ballet.
LOVE is heartwarming dance theatre on an exuberant playground, in a moving disco and in a splashing ballroom. 
LOVE has won a Gouden Krekel 2017 (an important Dutch award) in the category most impressive youth production. The jury: "Together with eight performers, director Moniek Merkx has created nothing less than a warm-blooded ode to love, a heartwarming gift to teenagers, children, parents, grandparents and, well, to everyone, actually."

Love was amongst others performed on festivals in Linz (2017) and Munich (2018).
extra info

extra info

extra info

extra info

extra info

extra info

extra info

extra info

extra info

extra info
Credits
Performace:
Dane Badal, Sue-Ann Bel, Mees Borgman / Lotte Rischen. Gale Rama, Nastaran Razawi Khorasani / Denise Aznam, Freek Nieuwdrop, Jurriën Remkes, Jefta Tanate
Photography:
Noa Verhofstad (campaign image), Phile Deprez and Guido Bosua (scene image)
Love is made thanks to the support of Van Leeuwen van Lignac Stichting.
Er zijn nog geen reacties op Love
We zijn benieuwd wat je van deze voorstelling vond! Laat je het ons weten?