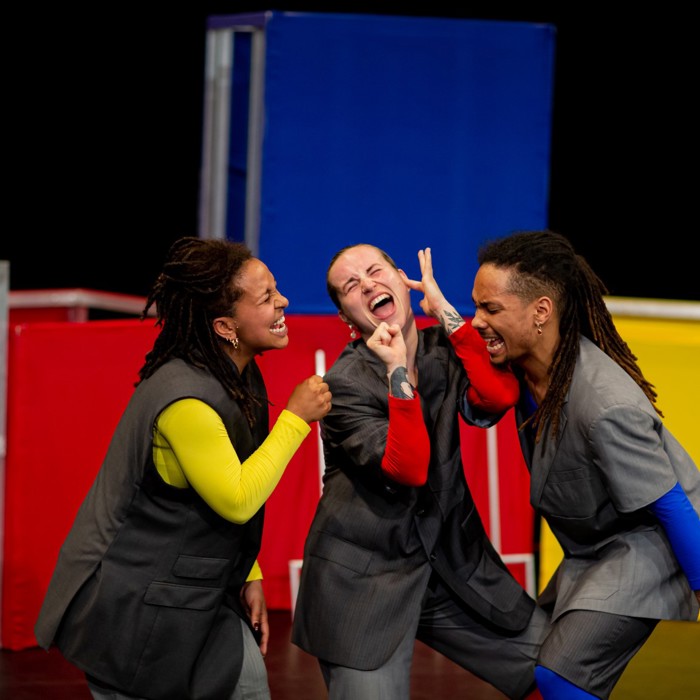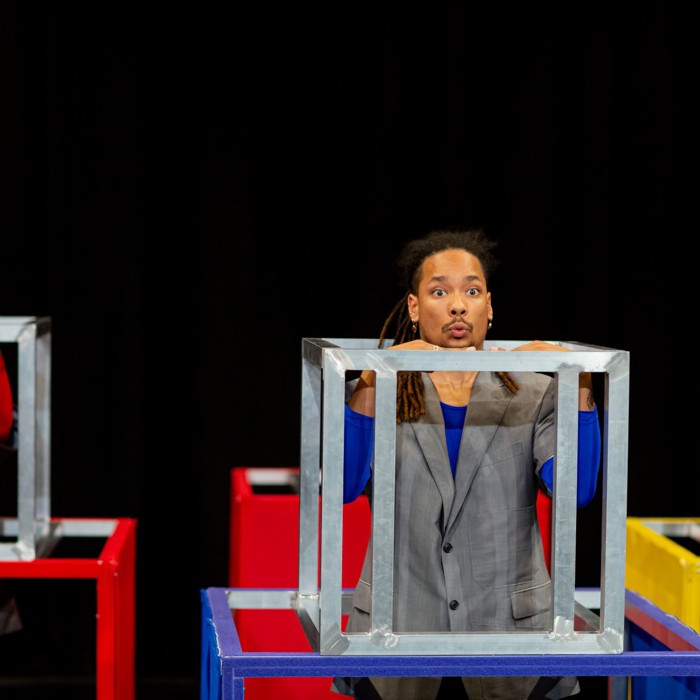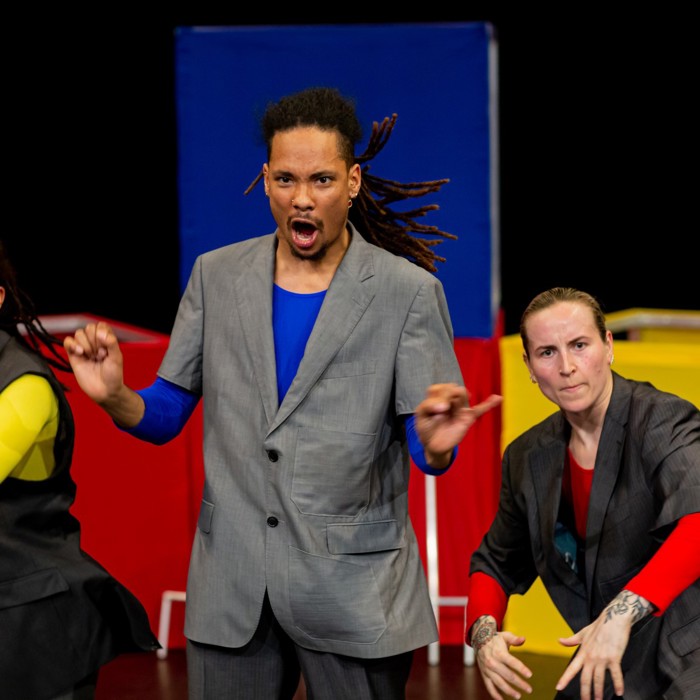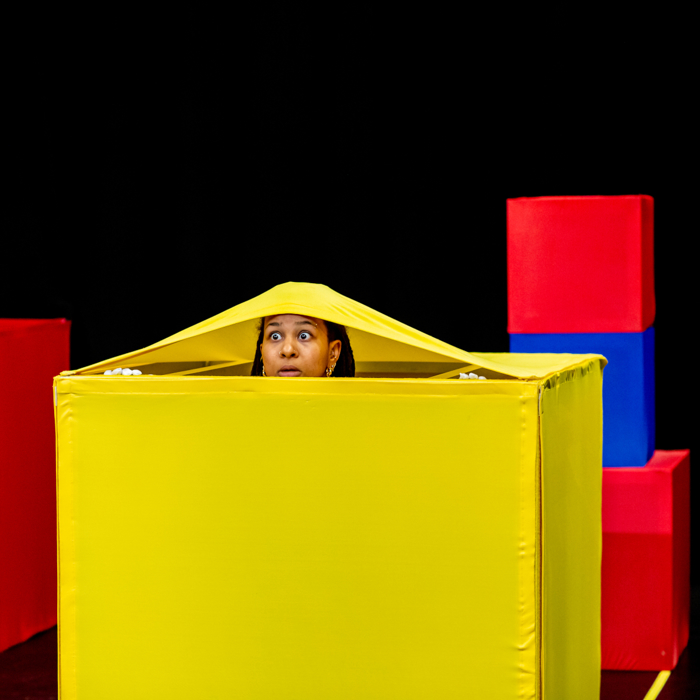 Hiphop theater for preschoolers
SUPERSLOW / 2.5+
Language No Problem
By:
BonteHond
Age:
2.5+
Genre:
Physical theater, Hiphop
SUPERSLOW
A tribute to discovering new things and stepping out of your comfort zone. This is what toddlers are best at. Join our trip through a toddler's mind in this physical, musical performance of theatrical hip-hop and wherein words are rare.
Long live incentives and the unknown! No dance, no theatre, no music. SUPERSLOW is everything in between. So open yourself up, expect nothing and receive everything. A true tribute to adventure.
Duration: 60 minutes.
Scannen voor toegang (Scan for access)
Maaspodium currently uses the 'Scannen voor toegang' software (scan for access). If you are 13 years or older, you need a specific CR-code to access a performance. The QR-code is your proof that you either have been fully vaccinated for more than 14 days, that you had corona before, or that you are tested within the last 24 hours by testenvoortoegang.org. Read more about Scannen voor toegang.
Extra info

Extra info

Extra info

Extra info

Extra info

Extra info

Extra info

Extra info

Extra info

Extra info
Credits
Actors, dancers:
Serano Pinas, Liza Panjoel, Jeffrey Loewenicht
Er zijn nog geen reacties op SUPERSLOW
We zijn benieuwd wat je van deze voorstelling vond! Laat je het ons weten?