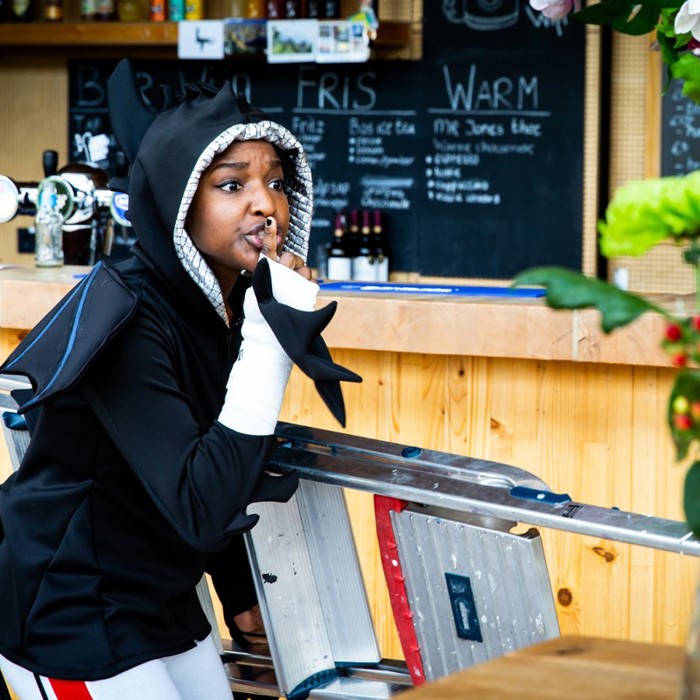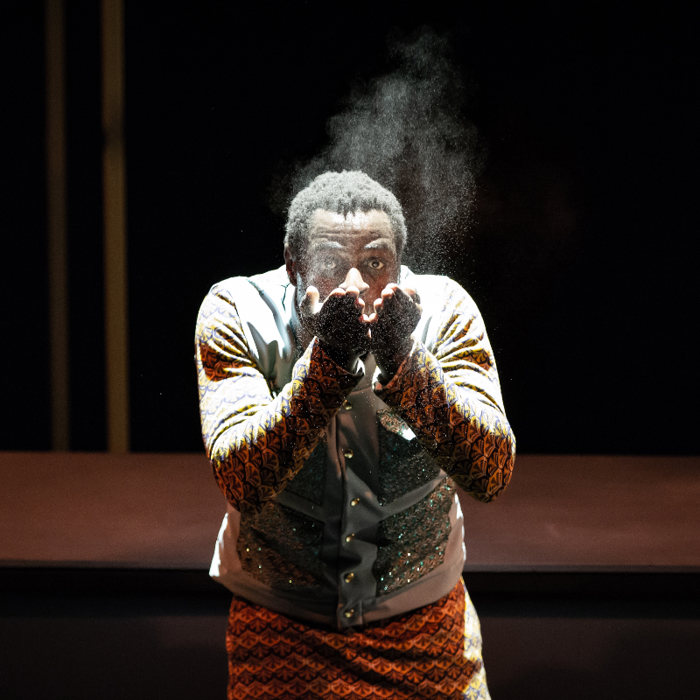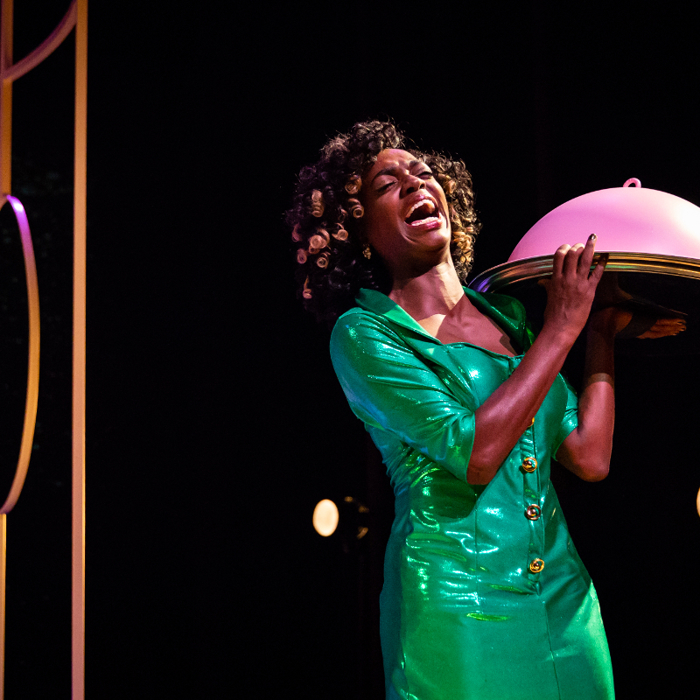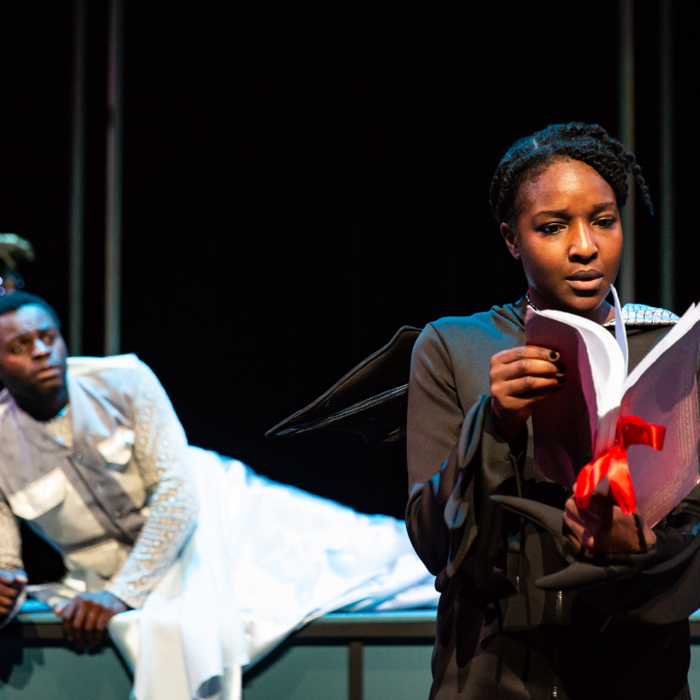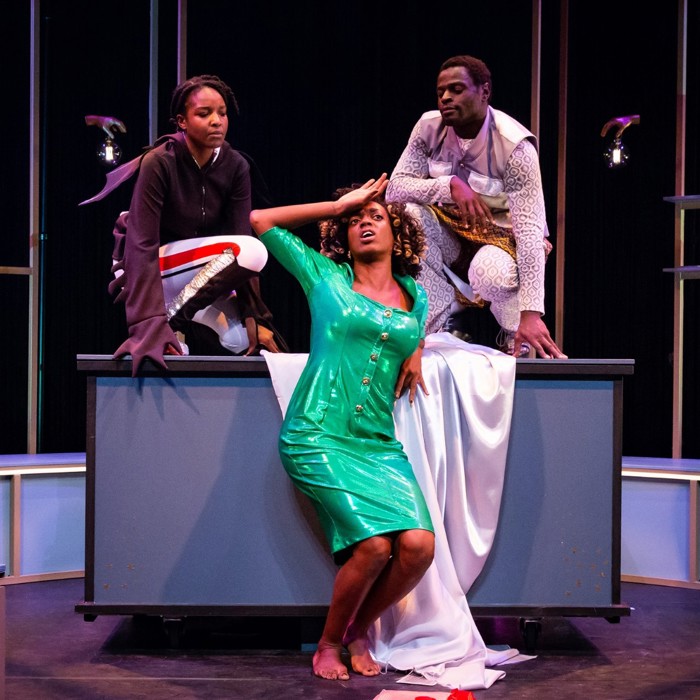 The thruth about lying
The Fibsterer / 6+
By:
Maas Theater and Dance / WatWeDoen
Age:
6+
Genre:
Theater
The Fibsterer
Charlie Liarnot is a magician. But lately, his tricks tend to go 'wrong' more and more frequently. Balls and rabbits disappear for real. He slowly starts to believe that he can do magic. The circus owner is thrilled. With an artist like him, he could be rich. But Liarnot's daughter wants him to act normal. She wants him to tell her how his magic tricks work. He needs to tell her the truth. But can he do that?
The Fibsterer is a performance about how the truth works. It starts with separating the children from the adults to test how well both groups can tell if something is true or false. They then come together again to see who is best at lying.
Floris van Delft previously created CASH, When We Set Sail from Rotterdam, and Sell Me Your Secret with Maas. The Fibsterer is his first performance for children with Maas.

Floris van Delft about The Fibsterer
"This is the age when children start to realise there is a difference between fantasy and reality, and thus start to discover the concept of lying. In a world where it seems impossible to differentiate between the truth and alternative 'facts', I think it would be great to talk with such a young audience about the question: what is real?"
extra info

extra info

extra info

extra info

extra info

extra info

extra info

extra info

extra info

extra info
Credits
Performance:
Michiel Blankwaardt, Rochelle Deekman, Stacyian Jackson
Text:
Floris van Delft, Wolter Muller
Co-production:
Maas Theater and Dance, WAT WE DOEN
Photography:
Roosmarijn Knijnenburg (campaign image), Nichon Glerum (scene image)
Er zijn nog geen reacties op The Fibsterer
We zijn benieuwd wat je van deze voorstelling vond! Laat je het ons weten?