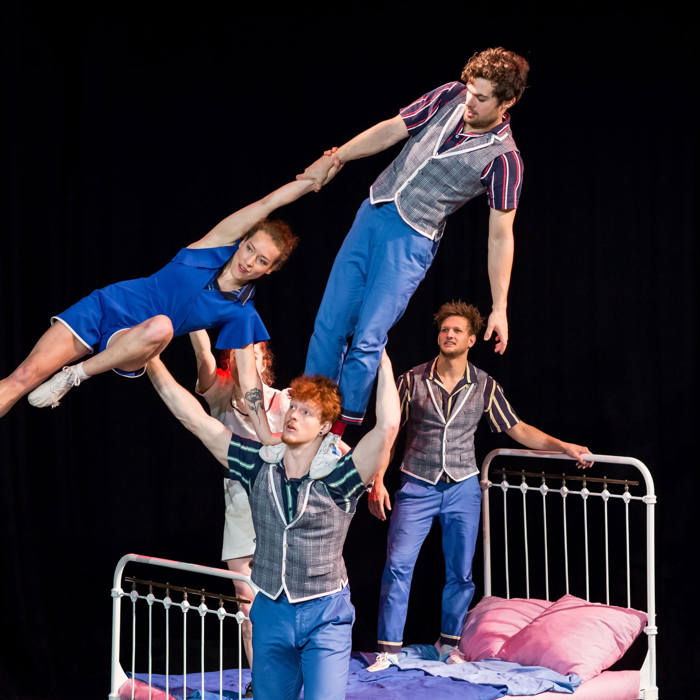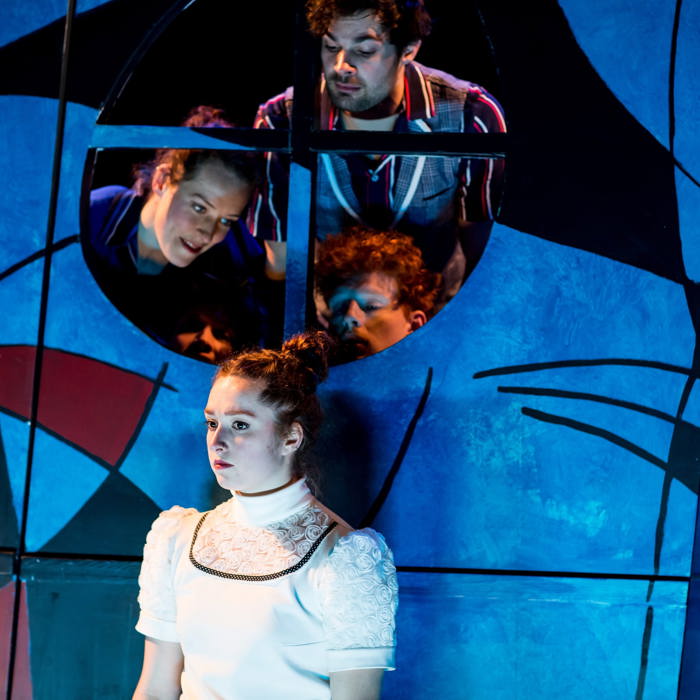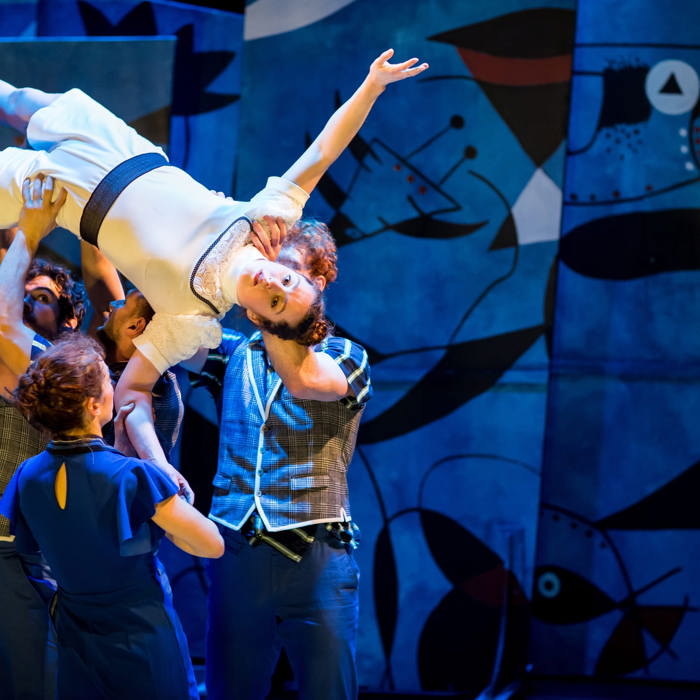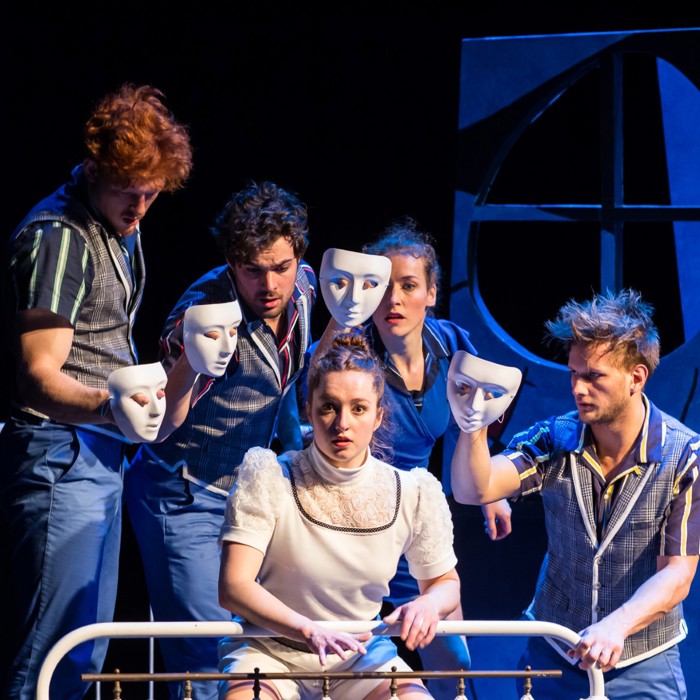 A breath taking circus dream
WIRWAR / 6+
Language No Problem
By:
Wirwar producties
Age:
6+
Genre:
Circus theater
Wirwar
WIRWAR is a breathtaking circus theater performance for the whole family. A boundless theatrical journey full of spectacular acrobatics.
In the evening, by the glow of the night light, they appear: small shadow figures that dance through the night. If you dare, they will take you on an adventure to a world where no one else comes. A world where the rules of gravity do not apply and where the bottom and the top are difficult to differentiate. You will be amazed at what you can do with the shadow figures. Flying through the air, doing somersaults and balancing upside down on your hands.
Those shadow figures are strange creatures. They disappear as sudden as they appear. Some shadow figures are thrilling, others are very pleasant. And when you get close to them, you always feel different. Can you make sense of this "wirwar" (chaos)?
Duration: 60 minutes.
Scannen voor toegang (Scan for access)
Maaspodium currently uses the 'Scannen voor toegang' software (scan for access), at least until 1 November 2021. If you are 13 years or older, you need a specific CR-code to access a performance. The QR-code is your proof that you either have been fully vaccinated for more than 14 days, that you had corona before, or that you are tested within the last 24 hours by testenvoortoegang.org. Read more about Scannen voor toegang.
Extra info

Extra info

Extra info

Extra info

Extra info

Extra info

Extra info

Extra info

Extra info

Extra info
Maaspodiumplank
Stick around after the performance. Enjoy the wooden platter full of fresh goodies. What's the best fruit of the season? Is this bread fresh from the oven? Eat and experience it yourself. Add the Maaspodiumplank to your order, when you book tickets. Klein (2 persons) €7,50 / middel (4 persons) €13 / groot (6 persons) €19.
Credits
Performers:
Bastiaens, Britt Timmermans, Mario Kunzi, Tom Mörtl, Jorga Lok
Composition:
Joeri de Graaf, Nineyards Audio
Er zijn nog geen reacties op WIRWAR
We zijn benieuwd wat je van deze voorstelling vond! Laat je het ons weten?