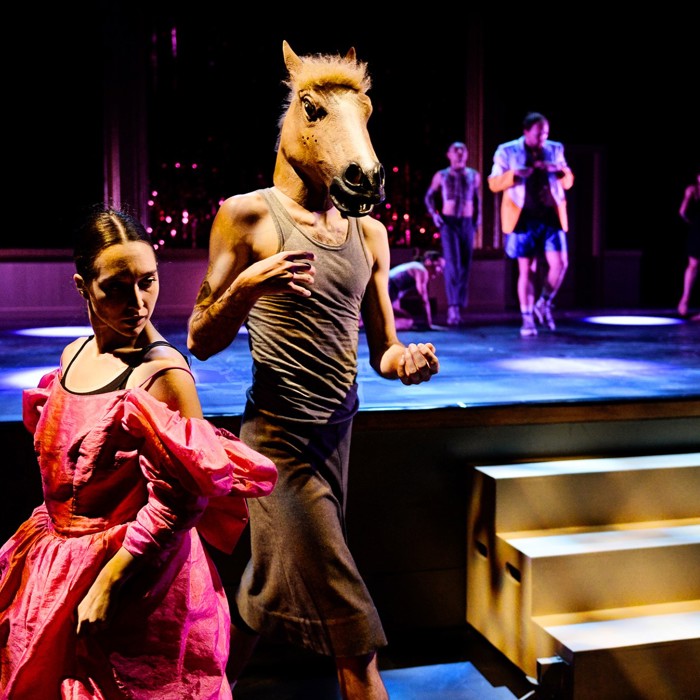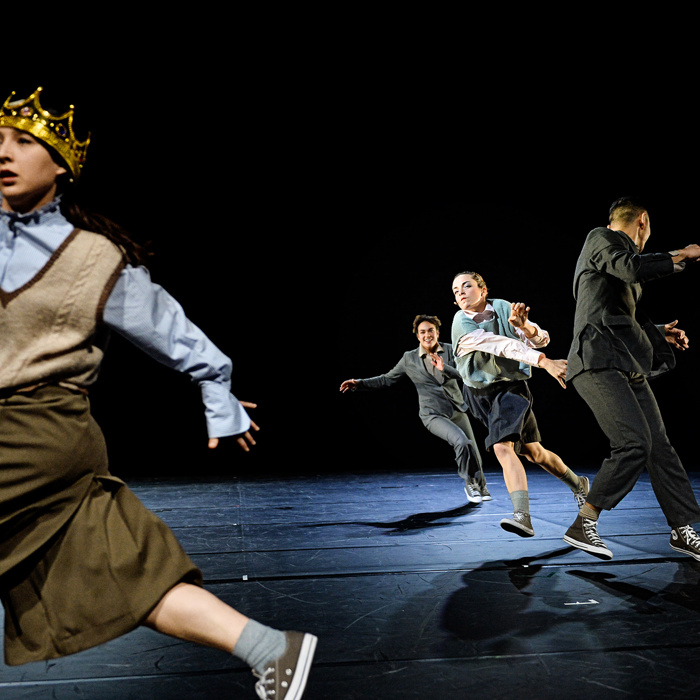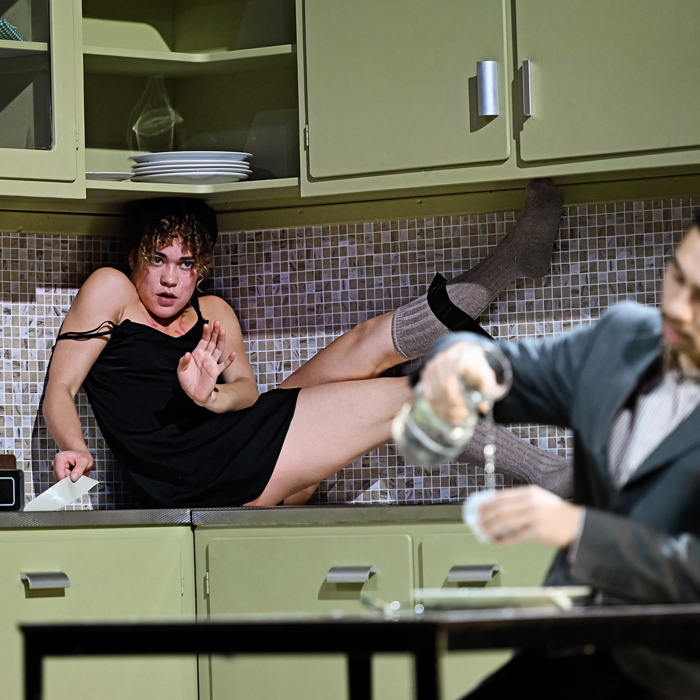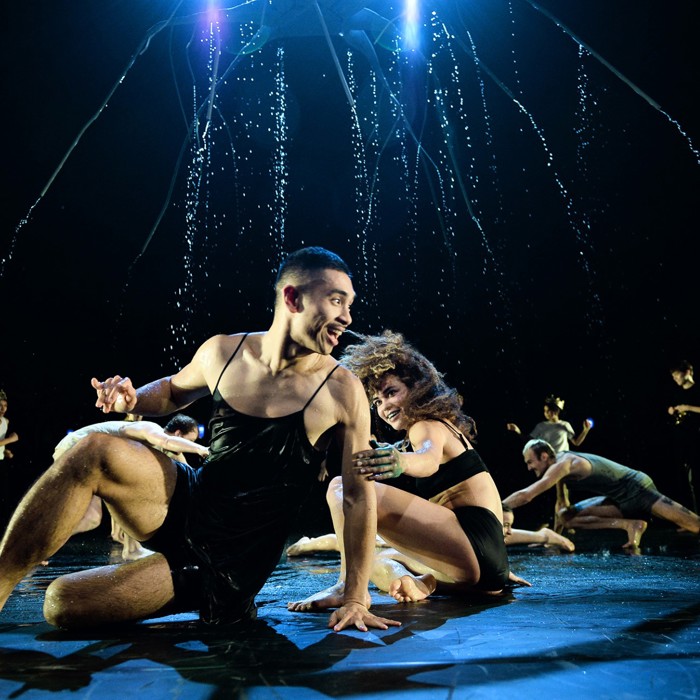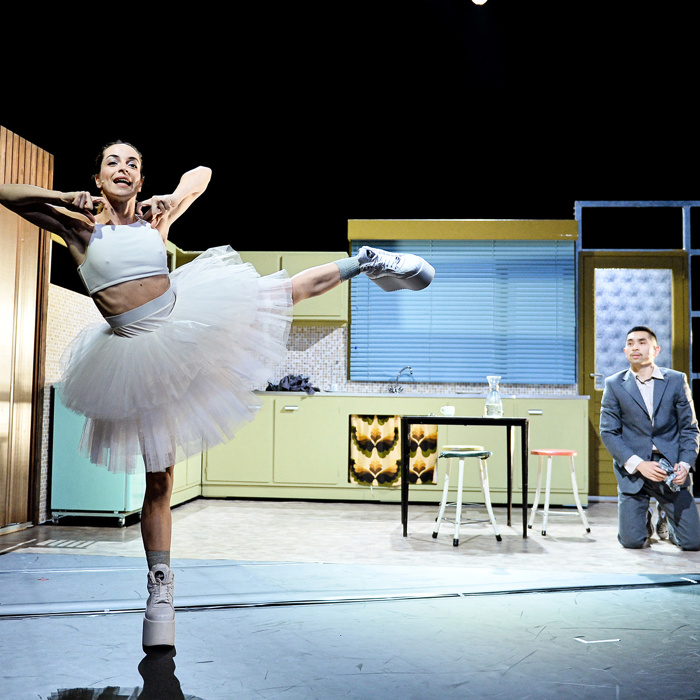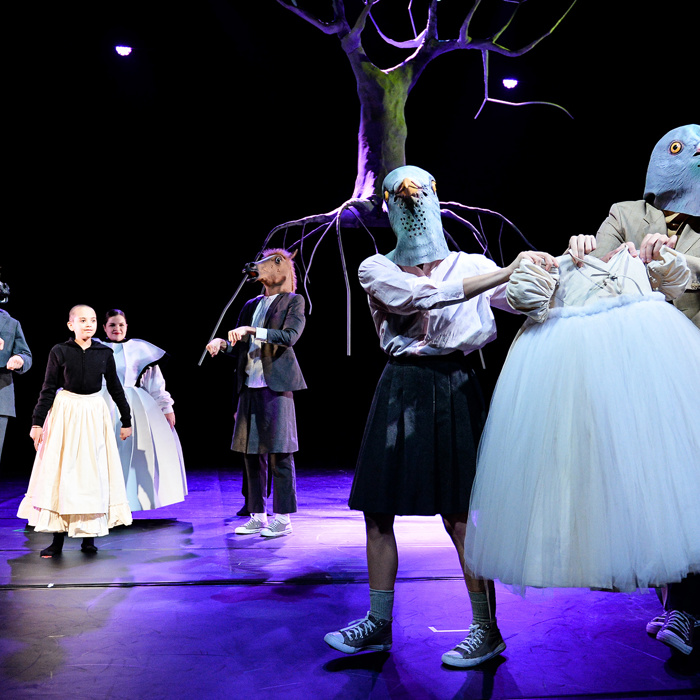 A dazzling performance for teenagers and anyone who has ever been one
ZINDERELLA / 10-110
Language No Problem
By:
NITE & Maas theater & dance
Age:
10-110
Genre:
Theater, Dance
Schouwburg De Lawei, Drachten
Stadsschouwburg Groningen, Groningen
Stadsschouwburg Groningen, Groningen
Stadsschouwburg Groningen, Groningen
Stadsschouwburg Groningen, Groningen
Stadsschouwburg Groningen, Groningen
Parkstad Limburg Theaters, Kerkrade
Stadsschouwburg Utrecht, Utrecht
Stadsschouwburg Utrecht, Utrecht
Stadsschouwburg Utrecht, Utrecht
Internationaal Theater Amsterdam, Amsterdam
Internationaal Theater Amsterdam, Amsterdam
Stadsschouwburg Groningen, Groningen
Stadsschouwburg Groningen, Groningen
De Koninklijke Schouwburg, The Hague
De Koninklijke Schouwburg, The Hague
Stadsschouwburg Haarlem, Haarlem
Stadsschouwburg Haarlem, Haarlem
Stadsschouwburg Haarlem, Haarlem
Theater Rotterdam Schouwburg, Rotterdam
Theater Rotterdam Schouwburg, Rotterdam
Parktheater Eindhoven, Eindhoven
Parktheater Eindhoven, Eindhoven
You have a bad hair day, a pimple, or you feel invisible. Meanwhile, you see all your perfect friends with their more-than-perfect jaw lines living their extremely happy lives. You think: I'm out, I'm off to sit in the ugly corner. Zinderella is about feeling different, and about all the demands you and the rest of the world place upon you.
In this physical fairy-tale show, with fourteen young and not-so-young bodies, we free ourselves from our grey worlds. We kick off the ball with wild dancing and give you a glimpse backstage, where insecurity, acne, and fear of your naked body aren't hidden under a gorgeous gown. But know this: happiness always comes, sometimes from unexpected places and not always in the form of a prince or princess.
Zinderella is language no problem!
Credits
Performance:
Ada Daniele, Arno Verbruggen, Art Srisayam, Bodine Sutorius, Olympia Kotopoulos, Sam Corver, Sara Giampaolo and a few young performers
Direction young performers:
Co-production:
NITE & Maas theater en dans
Er zijn nog geen reacties op ZINDERELLA
We zijn benieuwd wat je van deze voorstelling vond! Laat je het ons weten?