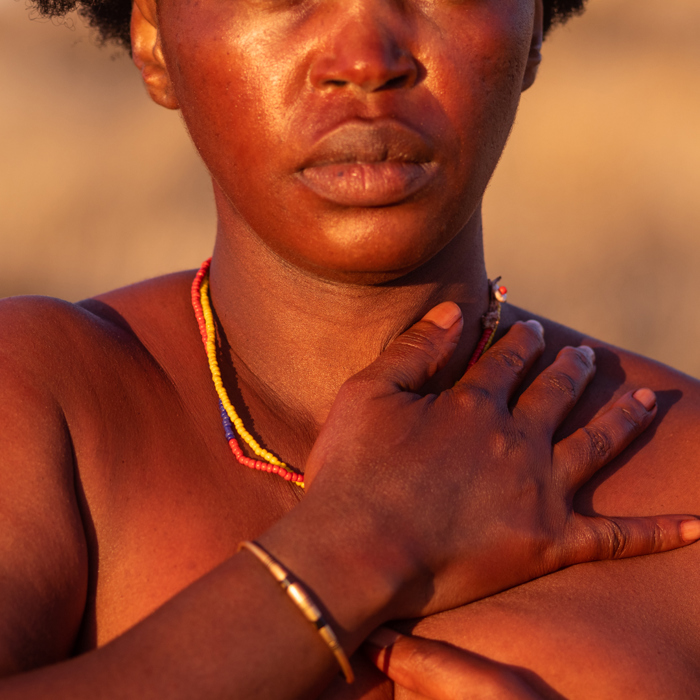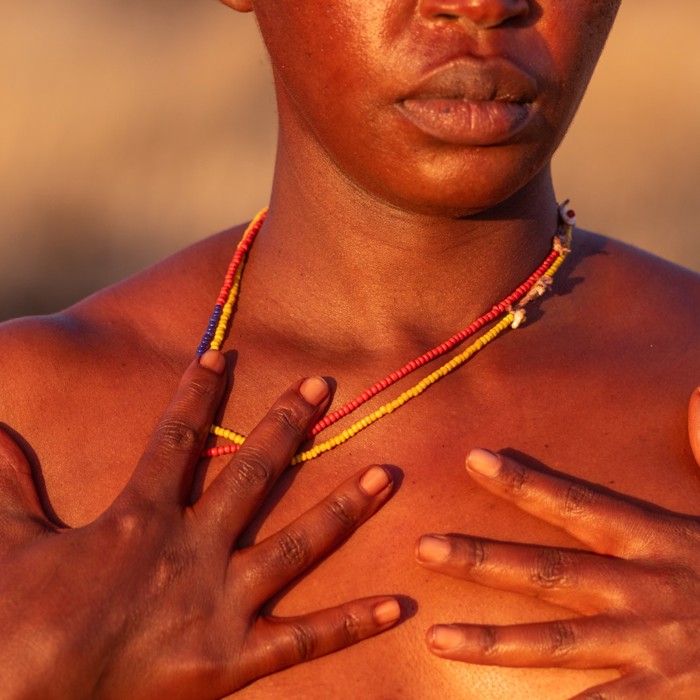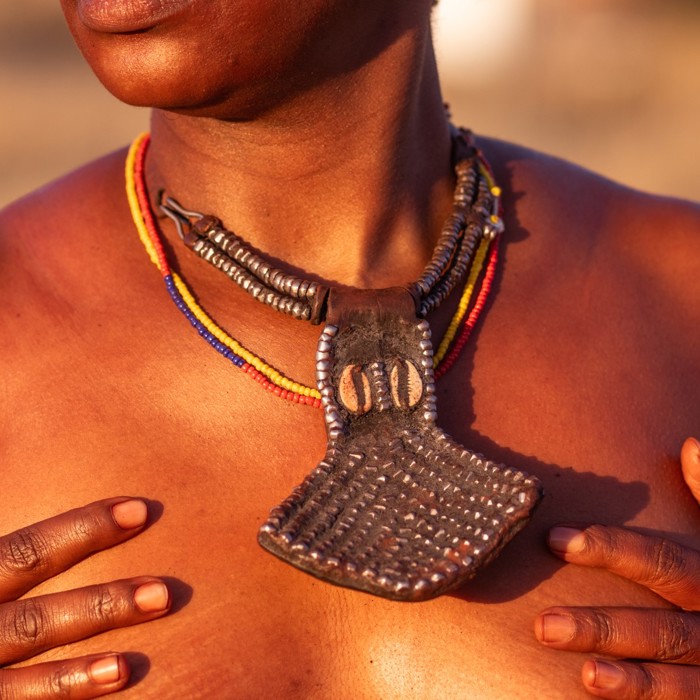 Festival
Afrovibes Tuesday / XL
Language No Problem
By:
Afrovibes
Age:
XL
Genre:
Dance, Theater, Music
Afrovibes Tuesday
Afrovibes Festival is returning to the Maaspodium from Tuesday, October 5th to Thursday, October 7th. Artistic director Jay Pather and programmer Marjorie Boston have created a definitive program that shows the great diversity and transformative power of the African continent. Discover and enjoy dance, theatre, spoken word, music and art from Namibia, South Africa, Mozambique, Zimbabwe, Tanzania, Nigeria, USA and the Netherlands. And of course with live music, DJs, food, Q&As and a context program.
The host of today will be: Quinsy Gario.
Smeer The Ochre + Q&A
By choreographer Trixie Munyama
Namibia
18:30
A young woman enters and undergoes a change during a healing ritual in Namibia; she takes the manners and behavior of an elderly man. The ceremony is engulfed by the bustle of the township. In the bustle of a contemporary African city, the dance performance moves in two worlds of time and space, between past and present, illusion and reality.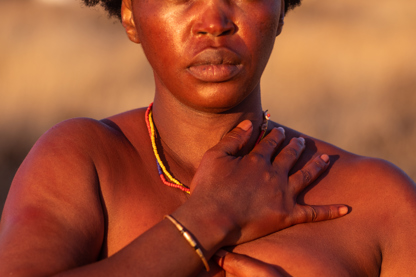 (African) food + context program
19:30
Be surprised by the delicious flavors from African cuisine! While eating you can enjoy the performance Returning the Gaze, by Sites of Memory.
This is what's on the menu:
Jollof rice with a mixed vegetable stew, vegetable samousa, grilled chicken and a fresh salad.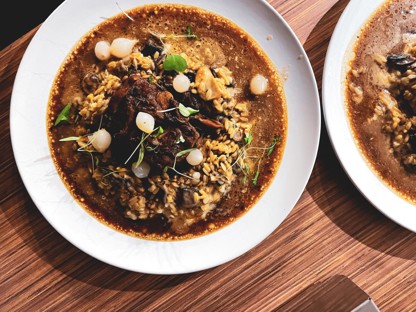 In Between Time + Q&A
By choreographer Samwel Japhet, dancers from Codarts and Amsterdamse Hogeschool voor de Kunsten (AHK)
The Netherlands, Tanzania
20:45
Three young dancers from Codarts in Rotterdam and the Amsterdam School of the Arts explore, how the relationships we have with our friends and family and our relationship with time, determine our lives.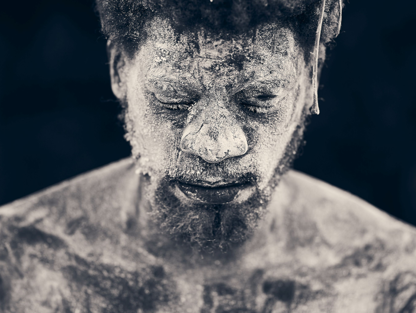 EXTRA INFO

EXTRA INFO

EXTRA INFO

EXTRA INFO

EXTRA INFO

EXTRA INFO

EXTRA INFO

EXTRA INFO

EXTRA INFO

EXTRA INFO
Scannen voor toegang (Scan for access)
Maaspodium uses the 'Scannen voor toegang' software (scan for access) until at least 1 November 2021. If you are 13 years or older, you need a specific CR-code to access a performance. The QR-code is your proof that you either have been fully vaccinated for more than 14 days, that you had corona before, or that you are tested within the last 24 hours by testenvoortoegang.org. Read more about Scannen voor toegang.
Credits Smeer the Orche
Curator:
Jacob Jacks Nashilongwe Sakaria
Credits In Between Time
Dancers:
Jay Lattig & Freerk Lanserink (AHK), Danisha van der Weck (Codarts)
Er zijn nog geen reacties op Afrovibes Tuesday
We zijn benieuwd wat je van deze voorstelling vond! Laat je het ons weten?